AMMO² News for March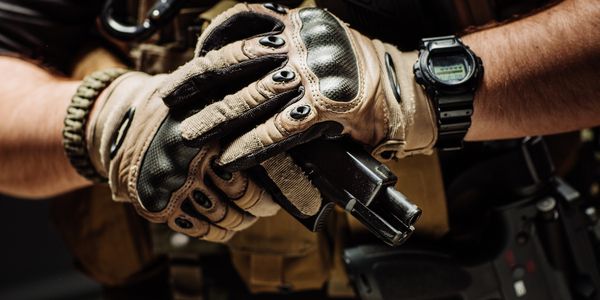 Are you ready?
It's been a little while since our last update… but we're coming back with a new look and some super-sized, finger-lickin' good news:
Hmmm, let's see… Six new caliber options, two new magazine options, free ammo cans… oh, and flat rate shipping on all orders. Yeah, baby.
---
Flat $15 Shipping
Starting May 1st, our shipping tiers will converge and you'll see just one rate: $15. It doesn't matter if your box weighs 10lbs or 100lbs – it will still be one flat rate!
So why the change? Simple: Shipping less often saves you money and saves us money (packaging, time, labor). So we want everyone to accumulate as much ammo as possible and not worry about keeping it below the current 15lb threshold.
It will also be easier for us to calculate shipping and easier on you to plan for it – you just need $15 in your account no matter how much ammo you accumulate and you are paid up and ready to go.
We are also removing our 100 round minimum shipping requirement. If you want 60 rounds shipped – no problem! Especially now that we offer high-value rounds like 458 SOCOM, 338 Lapua, and 50 BMG the 100 round requirement doesn't make sense.
---
Free Ammo Cans!
Another little perk… also starting May 1st, if your shipment is over $250 in ammo and gear, you'll get a free ammo can with your order!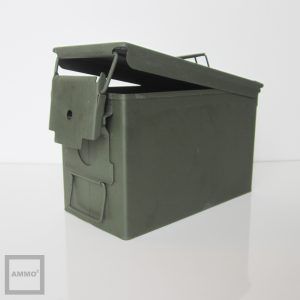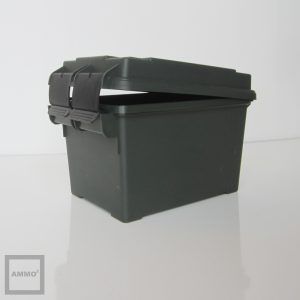 (Metal 50cal can upgrades available. Also available for purchase separately.)
Hey, we know everyone has their own ammo accumulation strategy… what works for you won't work for someone else, so we're removing some of the hurdles (shipping weight, round count, etc.) to make our service as simple as possible.
Our goal is to make it EASY to get all the calibers you shoot, delivered to your door, on a regular schedule, at a decent price. Booyah!
---
New Calibers!
.338 Lapua Magnum
So what is bigger than 30-06 round, smaller than a baby's arm and will hit a target nearly a mile out? 338 Lapua of course!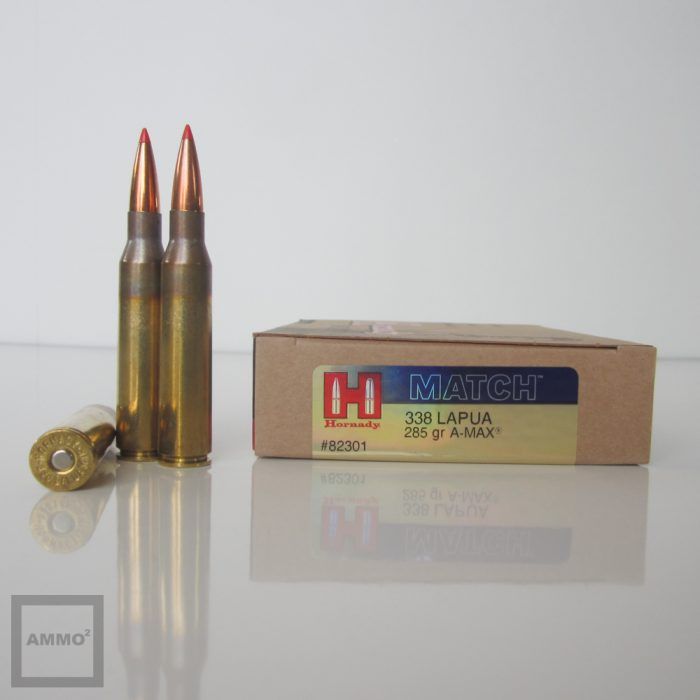 .204 Ruger
Are you into S-P-E-E-D? Like to burn up your barrels 4000 fps at a time? Then check out the 204 Ruger. This thing will decimate rock chucks… just sayin'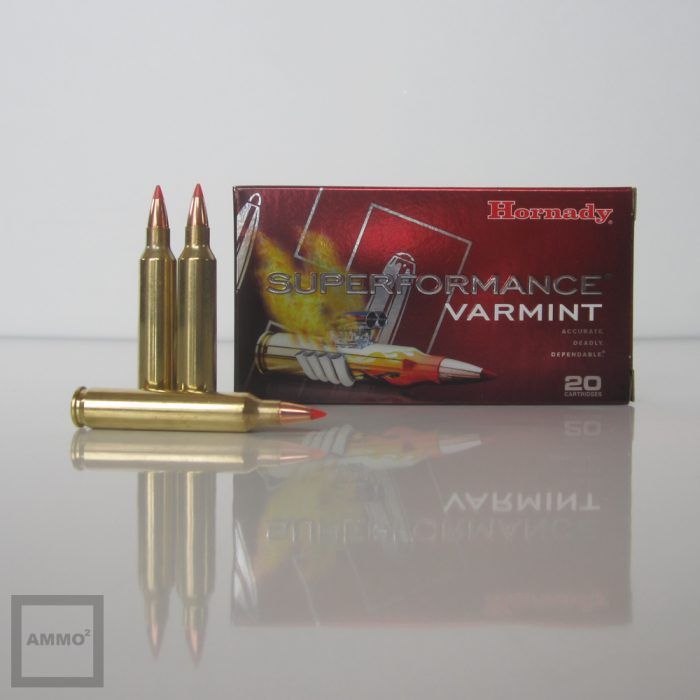 Current price is $0.950/rnd. A full box is 20 rounds ($19.00/box)
.45 GAP
Hater will always hate but the 45 GAP is a round that makes logical sense. Why not shorten a .45 ACP for the standard sized Glock frame we know and love?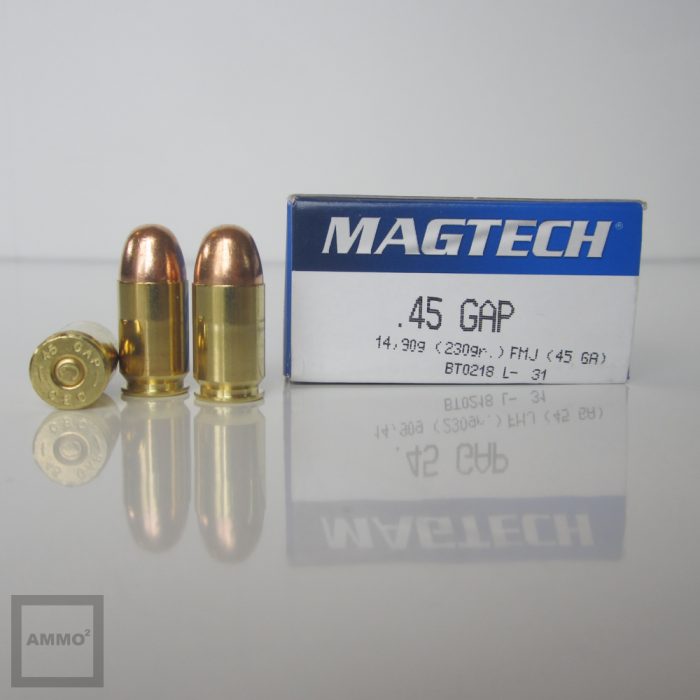 Current price is $0.54/rnd. A full box is 50 rounds ($27.00/box)
.38 Super Auto
Want a 9mm on steroids? Then check out the 38 Special Auto +P. If you run it in 1911, this can be powerful and unique combination.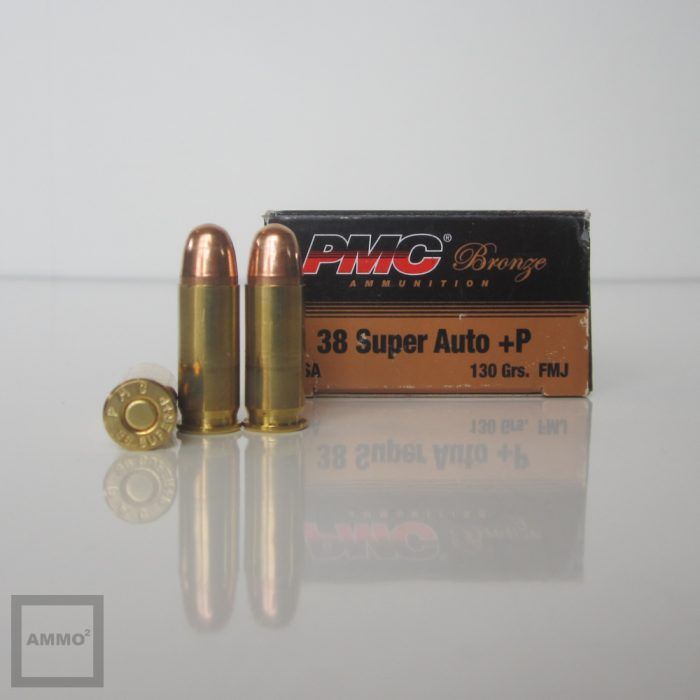 Current price is $0.420/rnd. A full box is 50 rounds ($21.00/box)
.308 Winchester 180gr Hunting Grade
People have all kinds of preferences when it comes to ammo. Here is a heavier bullet option in one of our most popular rifle calibers… 180gr 308… try it before Elk season.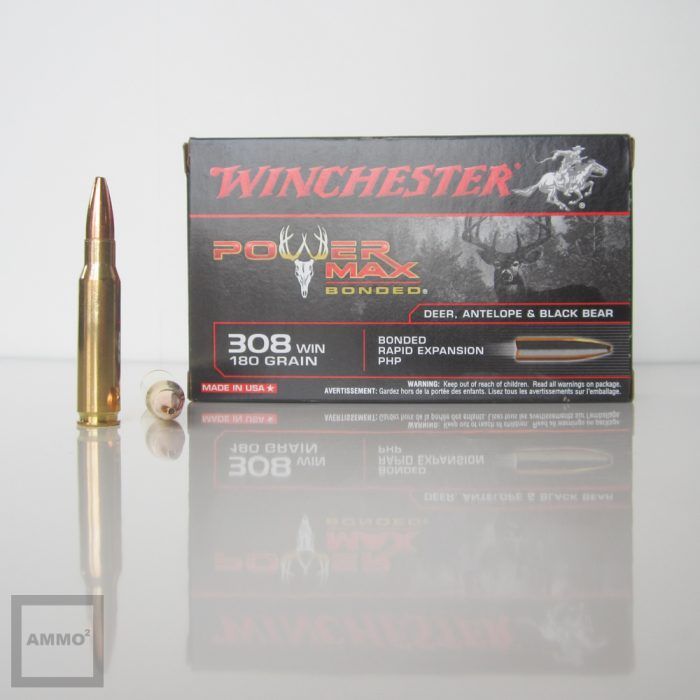 Current price is $1.14/rnd. A full box is 20 rounds ($22.80/box)
32-20 Winchester
Now for a classic round: the 32-20 Winchester. Who knew this little caliber was so popular? (Heck, they even wrote a song about it .) We might have gone a little crazy and picked up a couple of different grades: Cowboy Action and Hunting (aka "Prowler") Grade.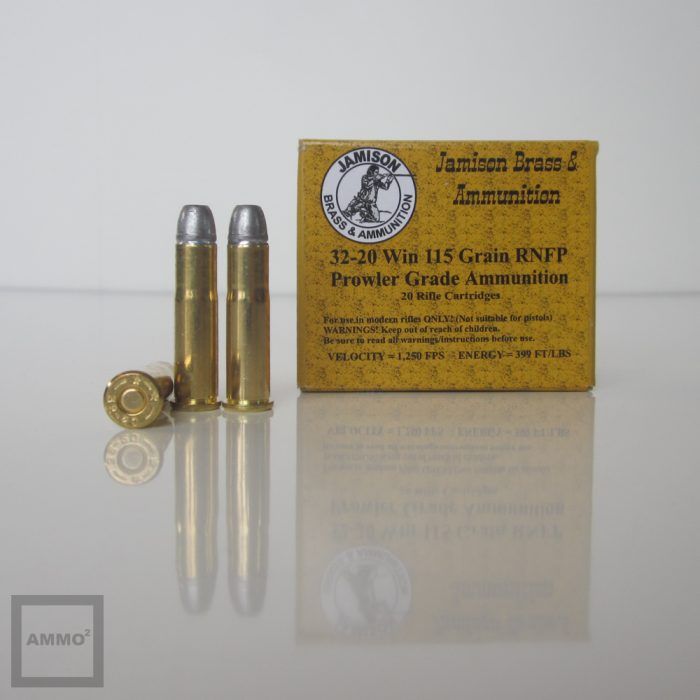 Hunting Grade: is $0.90/rnd. A full box is 20 rounds ($18.00/box)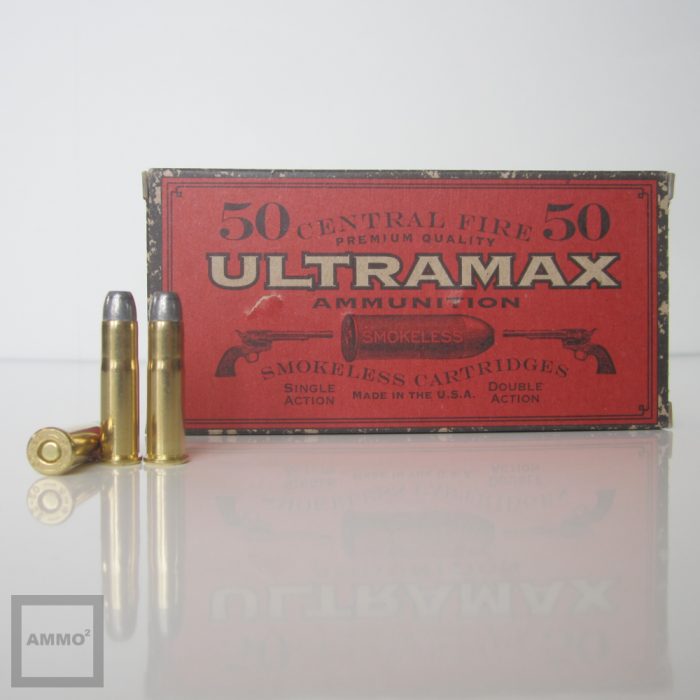 Cowboy Action Grade is $0.70/rnd. A full box is 50 rounds ($35.00/box)
---
New Magazine Options!
We continue to offer new other-than-ammo choices to our subscribers! This month we're adding two new options: Glock Magazines and SR25/M110 .308 Magazines.
Glock Magazines
We're starting with a selection of Glock mags from ETS, Magpul and of course good 'ol reliable Glock Factory OEM magazines.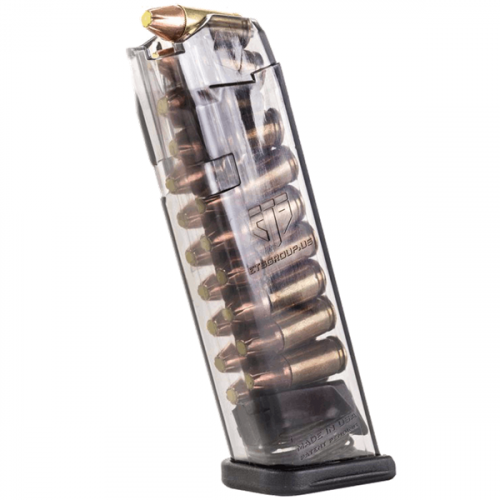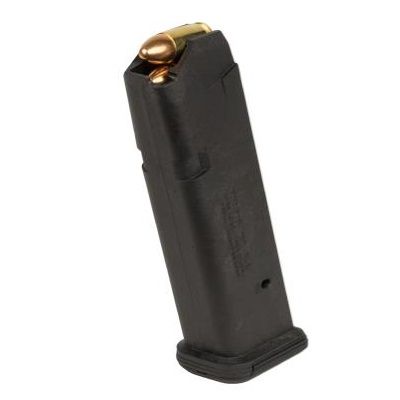 Prices range from $13.74 to $34.00 depending on manufacturer and capacity.
---
SR25 / M110 Mags
Do you shoot a 7.62/308 AR platform? If so, we've now got magazines for you! Currently offering a variety of options from Magpul and Lancer…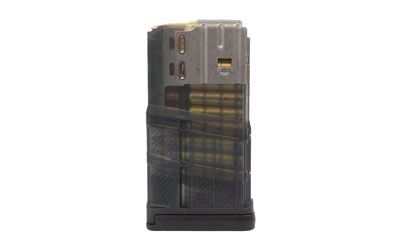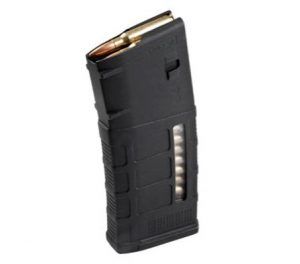 Prices range from $16.53 to $48.73 depending on manufacturer and capacity.
---
This blog post has droned on long enough… Happy shooting, everyone! Ha! See – commas DO save lives. 😉
Take care,
Dan, Danielle and the AMMO² Team!!!