July Update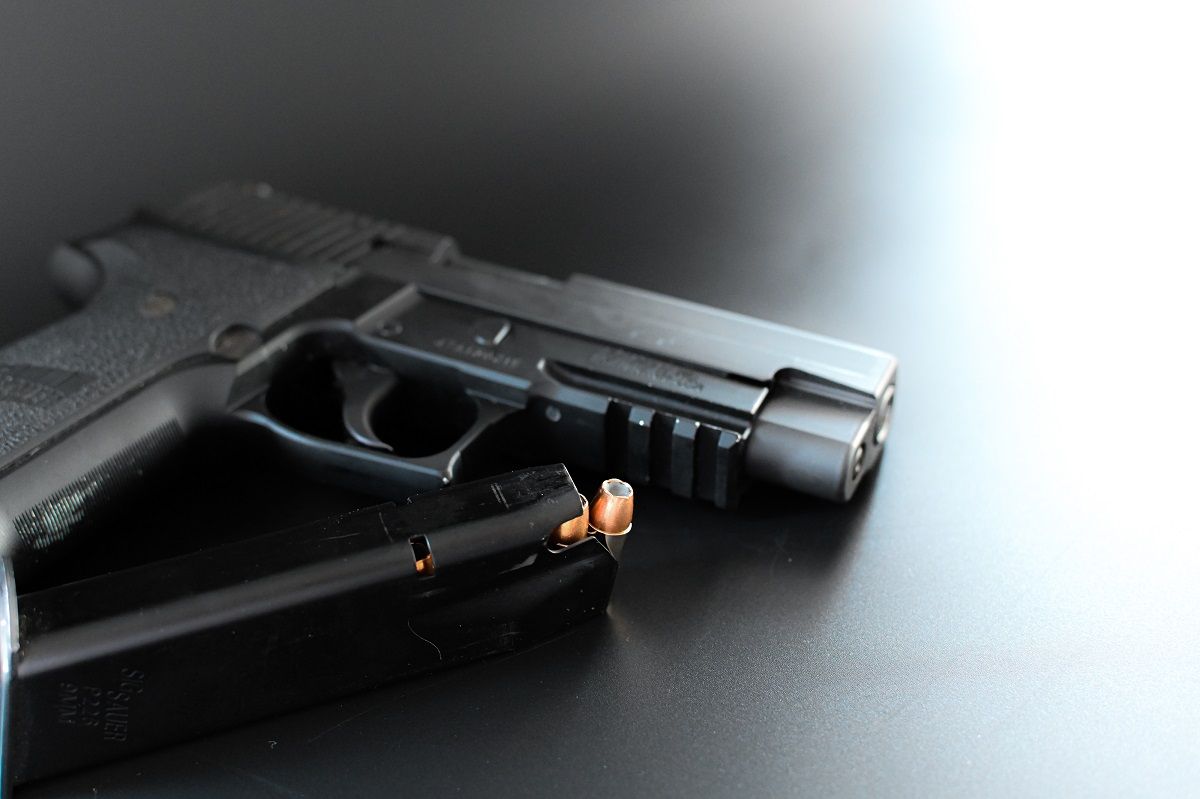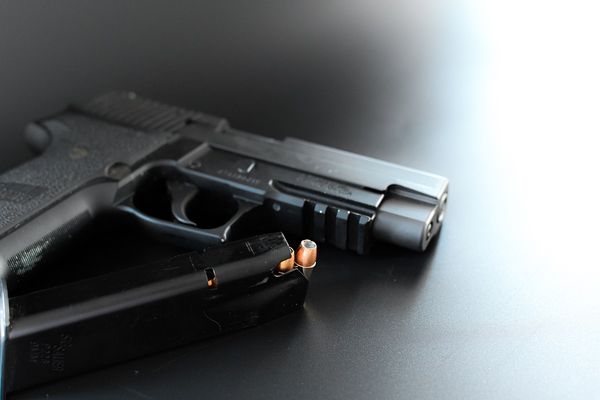 Wow! July has been a crazy month for us. We have seen a record-breaking increase in new subscribers… so WELCOME newbies!
Growth is great but also difficult for a small company. July has so far seen our largest increase in customers EVER. That means we're doing more shipping and have substantially more customer service volume.
We're doing our best, but we appreciate everyone's patience. In order to help with the volume, we have put up a new Support Portal with FAQ's, Announcements, and a way to submit a Help Ticket. If you have a question, please check here first.
We know our current website is difficult to use. We want to let you know that our new custom web app is coming! We have the final designs and have finished most of the coding. It will allow for MUCH easier customer actions such as adding or removing calibers, buying or selling inventory, requesting a shipment, or updating personal information. Now we just need to test it and then we'll start rolling it out – most likely by the end of summer. Stay tuned.
Lastly, please take a look at the updates below. There is some important information about how we are handling the ammo crunch and how this impacts shipments and allocation. We've also added some new Special Purchase Ammo and finally a link to a form that will allow long time customers to profit off of recent ammo price increases.
Sell or Exchange Ammo!
With ammo prices at record highs, now could be a good time to profit off the ammo you don't immediately need.
One of the visions for AmmoSquared is to create a fully functional "ammunition market" like a commodities or stock market where people can profit off of the ups and downs of ammunition prices. While we are still years away from fully realizing this dream, we have the bones in place to implement this.
Profit off of Ammunition Price Fluctuations
Just like with any marketplace the goal is to buy low and sell high. If you are sitting on ammunition you bought from us 6 months or more ago, you probably have seen prices increase by 35% or more in recent months. You can now sell that ammo back for a tidy profit. For example, one option would be to sell ammo you don't need now and receive an ammo credit that you can use to buy ammo in the future when prices drop and "play" the market.
How It Works
If you would like to sell or exchange ammo just click the button below to be taken to a form where you can place your request. Unfortunately, we don't have an automated system for this yet. Also please note that we charge a 5% fee for exchanges into a different caliber or ammo credits and because we want you to stay in the system: 20% if you want to cash out completely and have a check sent to you. Either way, you can still make a profit off of the enormous price run-up we've seen in recent months….
SELL OR EXCHANGE AMMO
Important Inventory Update
With the industry-wide ammo shortage, we have had to implement some new practices in order to make sure we have enough ammo to fulfill current and future orders.
We're No Longer Able to Round Up Before Shipping:  Unfortunately with the ammo crunch if we do this we would soon face a negative inventory situation where we owed more ammo than we have in the warehouse. For now, we have had to discontinue the practice of rounding up. All partial rounds will roll to a future shipment and be combined with your future ammo allocations.
Allocation Delays of 2-3 Weeks: We have brought back the long allocation delays to give us enough time to secure new products and make sure we can actually allocate the ammo to inventory that is purchased. If you are using our service like the long-term "drip" ammo accumulation program as it was designed this shouldn't affect you.
Ammo Preferences: Due to the limited supply and variability in what we are able to acquire, it will be unlikely we'll be able to follow most ammo preferences for brands or bullet weights. We will still try hard but it is unlikely. One thing to keep in mind… the largest majority of our ammo preferences say "no steel cased ammo". If you are signed up for Service Grade then you won't get steel cased ammo. Only Value Grade is steel or aluminum cased ammo.
Special Purchase Ammo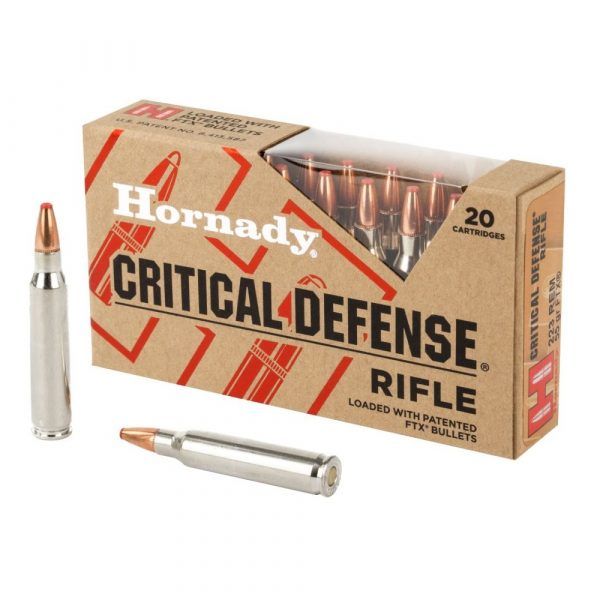 Hornady Critical Defense 223 73gr (20rnds)
7 bxs available @ $28.37/bx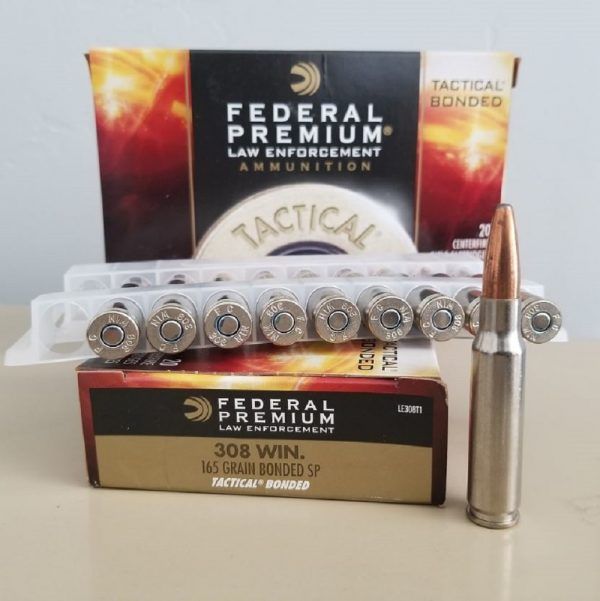 Federal Premium Law Enforcement Tactical Bonded 308 165gr (20rnds)
20 bxs available @ $37.00/bx