A Primer on AmmoSquared: Basic Concepts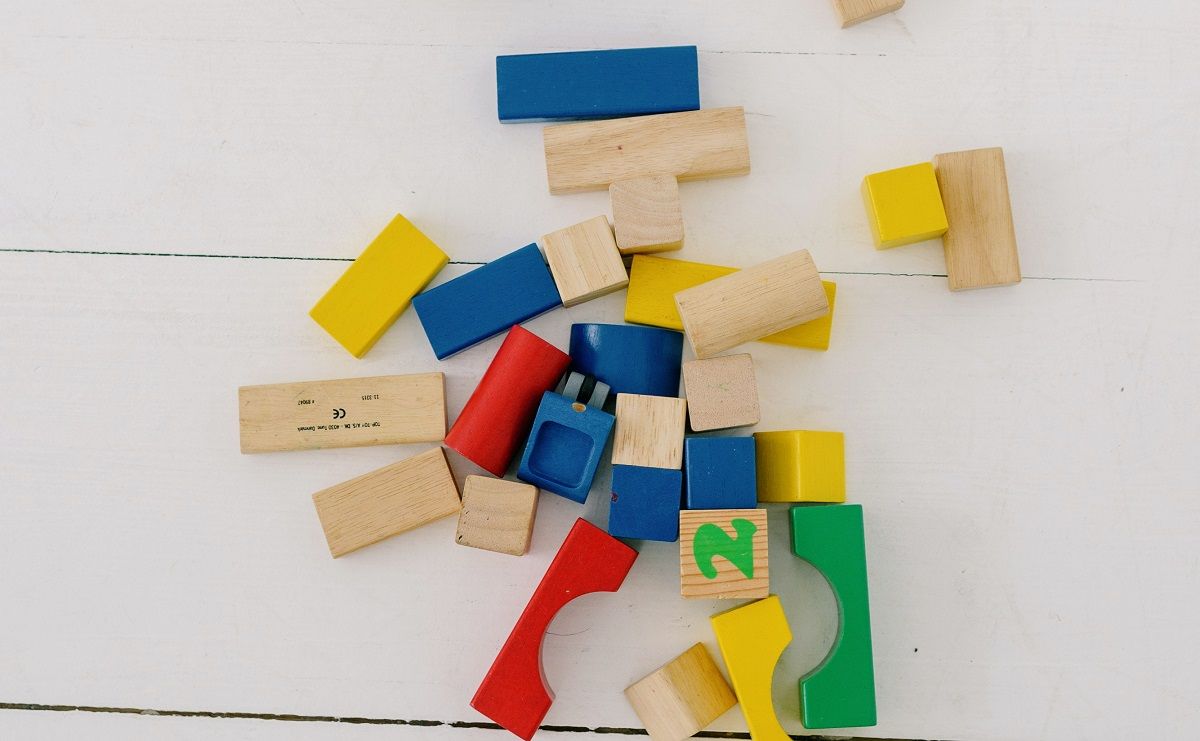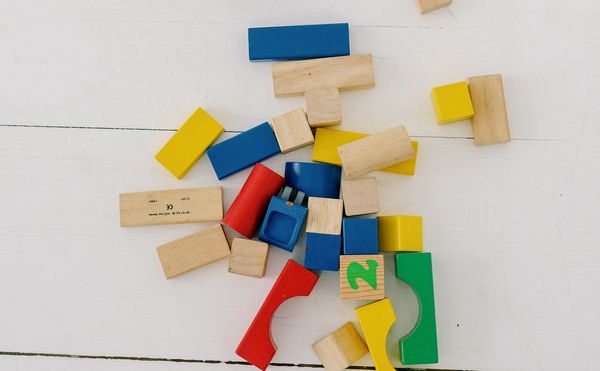 We've had so many new customers sign up in the past couple of months along with a large number of potential "tire kickers", that I thought it would be a good time to review the basics of our service… call them the "building blocks" of AmmoSquared:
Building Block 1: We're an ammo piggy bank - not a store.
The first concept to understand is how differently we operate: we store your ammo for you - physically in our warehouse and virtually in your account online. You decide what and how much goes in your account when you select calibers and set your budget. We aren't a traditional online retail store where you place an order and then get a shipment.
The benefit to this approach is that in short order you'll accumulate an off-site source of ammo you can tap into any time. Ammo that is safe from local disasters such as fire, flood, and theft. It is there when you need it. Literally have your ammo stash available anytime with the click of button (so now you can laugh in the face of any future ammo shortages!).
Building Block 2: You decide on your ammo PURPOSE - we handle the details.
Unlike a store where you pick out exactly what you want: brand, grain weight, and bullet type, you tell us the caliber and "purpose" of your ammo (along with any special features) and we select the options that best fit your needs. In each shipment you'll receive a variety of new factory loaded ammunition - no reloads!
The fun part (for most people… control freaks walk away now) is that you never know exactly what you'll get - so there is a bit of a surprise each time you get a shipment. You DO know you'll get ammunition hand selected to fit your chosen purpose from a variety of well known brands, so you can try them out.
Building Block 3: You decide when to ship your ammo - it is on YOUR schedule, not ours.
Unlike some subscription box services which send you something every month, our program allows you to set the schedule that fits your needs. We have a variety of automatic notifications to alert you that your ammo is ready to ship, such as:
Time Based: Every "x" number of months from the last shipment.
Value Based: When the value of your shippable ammo is "x" dollars.
Round Based: When you have "x" number of rounds of shippable ammo ready.
Store and Hold: No trigger. You just log in at any time to ship your ammo.
So that should just about cover the basic building blocks of our service. Once you understand these and how much different AmmoSquared is from a traditional retailer, you are one step closer to Ammo Nirvana and "Ammunition on Autopilot"!
Also, if you have questions, you can check out our Support Portal any time.