Ammunition Allocated!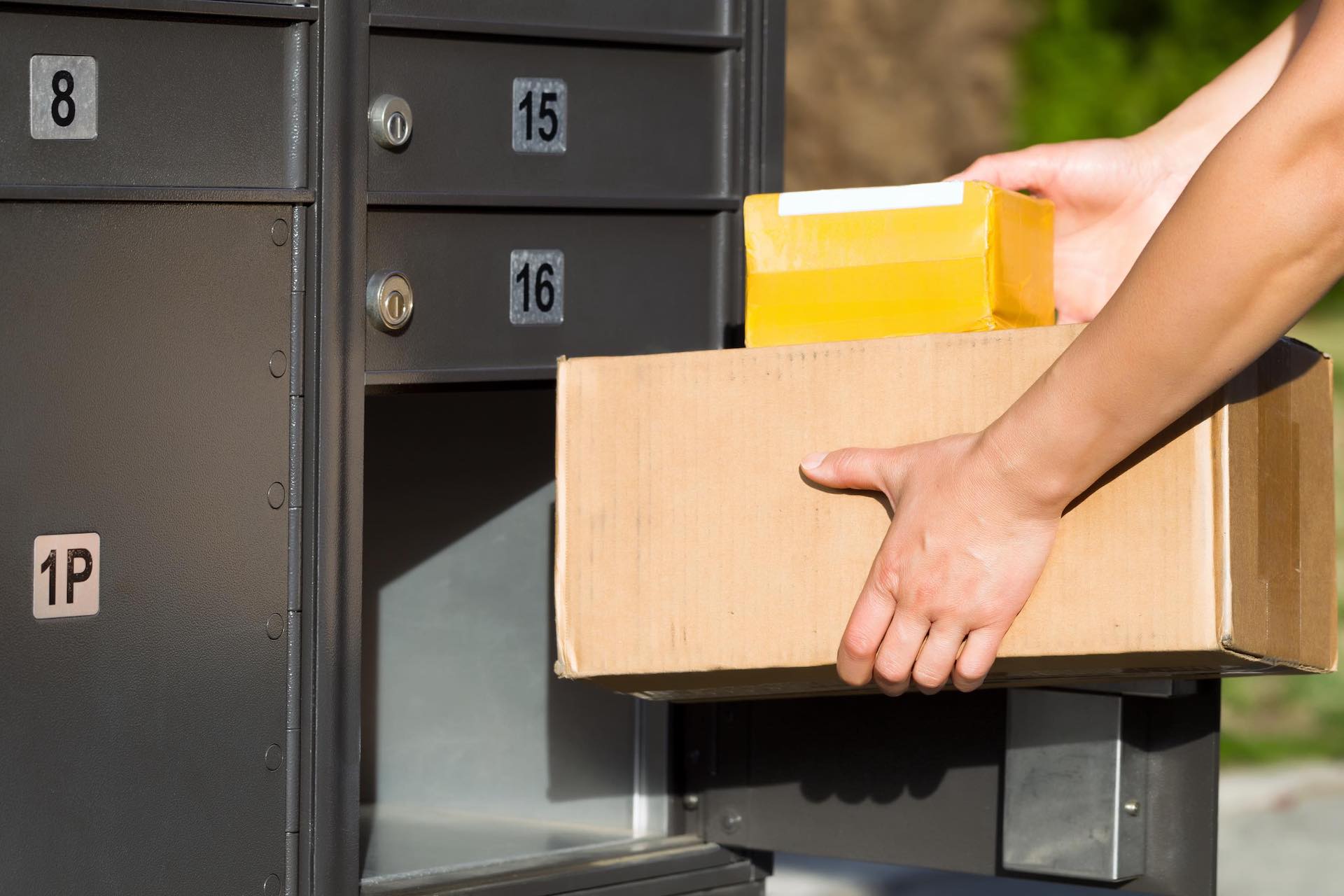 We have completed an ammunition allocation for August!
What does that mean???
That means you can log into your account and see what rounds we have set aside for you. Even if you are getting a shipment this month, we take the first step to allocate everyone's inventory to their respective accounts. Remember how our program is a little different than other retailers: Your subscription will buy a specific caliber and grade (but not a specific brand) in $5 increments. We won't know entirely what brand you are getting until it is allocated to your account.
Once it is in your account, however, it is yours no matter what.
You can choose to build up your ammunition supply like many of our customers do or you can get a monthly shipment. We have people that fall on both sides of the spectrum and everywhere in between.
Next, we will start prepping shipments and getting them out the door. If you have any of the following monthly triggers then you'll be getting a shipment this month:
Started in August with a MONTHLY delivery trigger.
Started in July with a 2-Month delivery trigger.
Started in June with a 3-month delivery trigger (one of our most popular delivery triggers!)
IF you have a shipment on the way, you'll be getting an email from us letting you know. You'll also get delivery confirmation and tracking number once we have your box packaged up and tendered to FedEx.
If you have any questions feel free to reach out and call or email anytime.