It's Our Birthday! (Well sort of..)
We've turned one year old, learned to walk, and now we're beginning to sprint!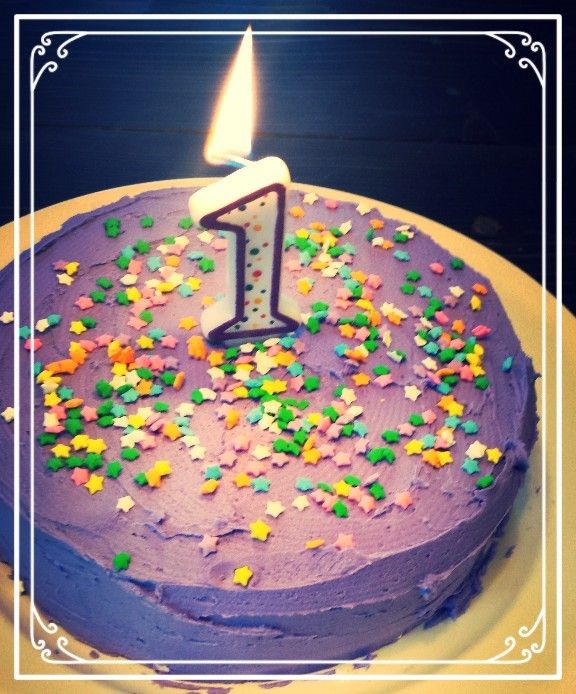 We've turned one year old, learned to walk, and now we're beginning to sprint!
With all the excitement around the upcoming election, Kim Kardashian getting robbed, and creepy clowns roaming the streets, we plum forgot to celebrate our birthday! We turned one last month and wanted to do something special besides having cake and ice cream (though we may have had some of that already)…
Since we are an ammunition subscription company we thought: what better way to celebrate than by adding the granddaddy of all rounds to our lineup? Introducing a subscription for the 50 BMG!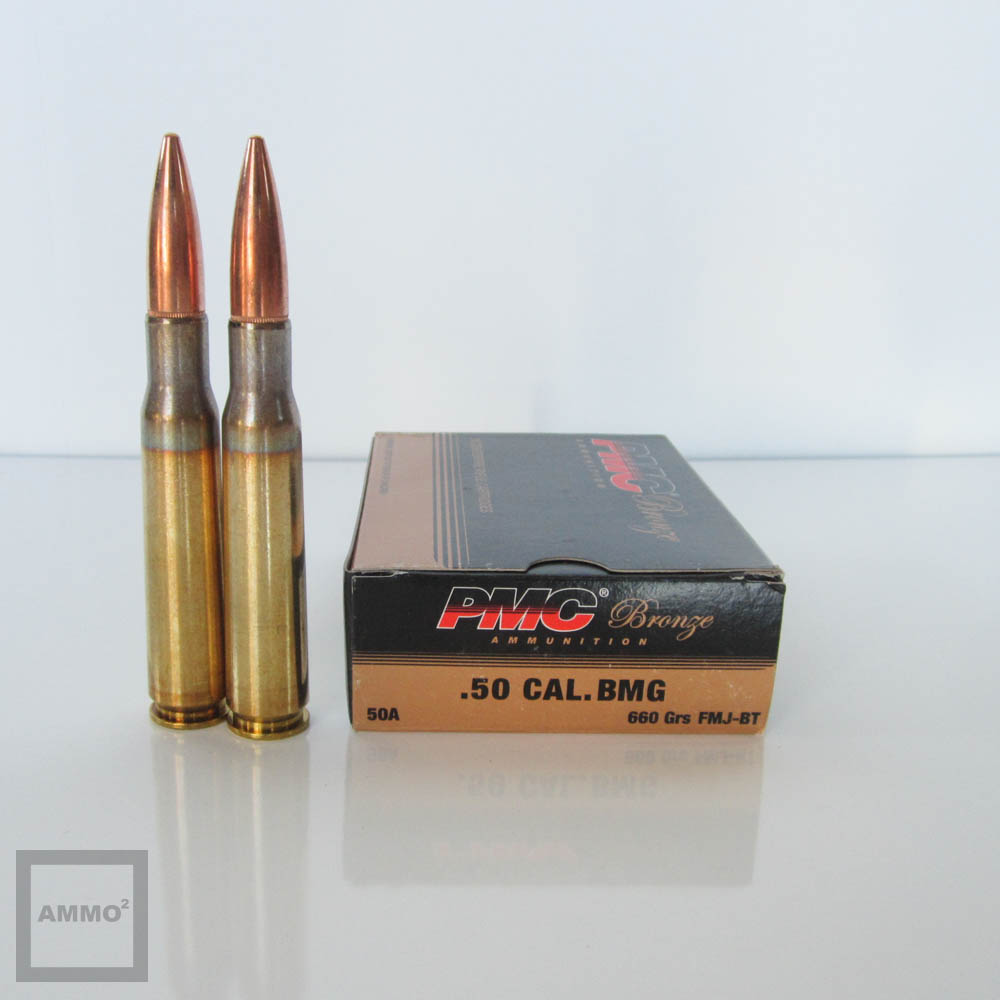 Service Grade: $3.928/rnd. A full box is 10 rounds ($39.28/box)
Match Grade: $5.566/rnd. A full box is 10 rounds ($55.66/box)
We're going to start carrying both Service and Match Grades of this massive and historical round. And that's not all…
We've also added a round that has been in high demand but we've never been able to find at a reasonable price. Unitl now…
22 Magnum!!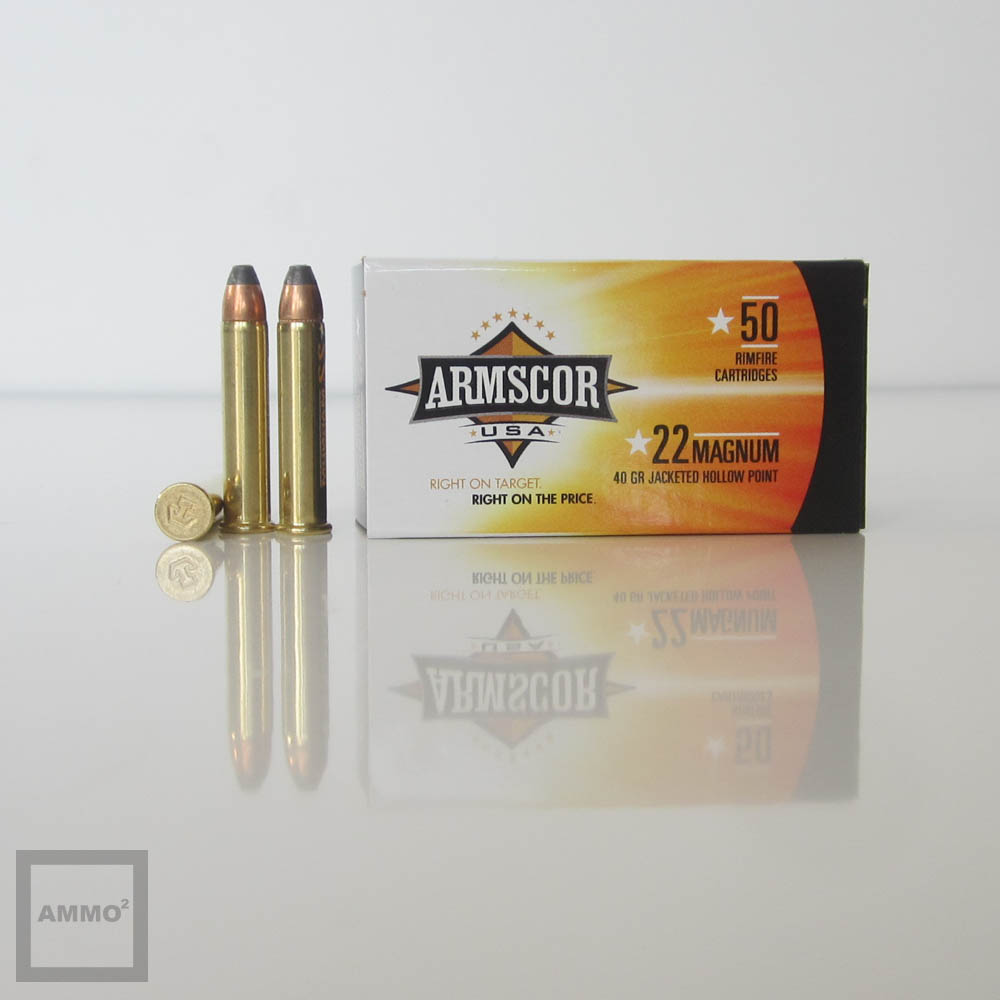 Service Grade: $0.272/rnd. A full box is 50 rounds ($13.58/box)
Hopefully, we will be able to add a good variety of brands for you .22 Mag fans out there.
Speaking of variety… if you got a delivery last month, did you notice how your box had more brand options? Since we moved away from allocating specific brands to our customer's accounts a few months ago, we have a little more flexibility to "mix'n match" brands.
That's a good thing, here's why…
Instead of allocating the exact same brand each month, we're pairing a lower-priced brand with a higher-priced brand so the average price comes out about the same or even lower than what we have been providing. (This month we had more price drops than price increases using this strategy). This also gives you more variety in your box. Especially if you've been with us for more than a few months, you were starting to see the same brands over and over again because those were the brands we could get at a decent price.
It is a delicate balance. We don't just send the cheapest ammo we can find, we look for the best mix of value to quality. In future months, if supplies tighten we'll continue to adjust our strategy so you are getting the best balance of quality brands at the lowest price.
If you haven't yet looked at our updated price list. Be sure to check it out:
Since we are getting close to the beginning of the month, be sure to check out our price list and the brands we are filled by clicking the link above. As far as price adjustments go, this month isn't looking too shabby. While other retailers are increasing prices ahead of the election, we've kept our's constant or even dropped some. Here are the stats for this month:
(8)     New Calibers or Variations
(73)    No Change From Last Month
(29)    Changed Price (see below)
Price Changes:
(16)    Decreased (Average $0.06/rnd)
(13)    Increased (Average $0.04/rnd)
New (8):
50 BMG (Service and Match)
22 Magnum (Service)
300 Win Mag (Hunting – added 180gr)
308 Winchester (Match – brought back 175gr)
308 Winchester (Value – steel-cased)
40 S&W (Self Defense 165gr)
20 Gauge (Self Defense – Slug)
Check out our Ammunition Page for your favorite calibers listed below…
Decreased (16):
45 ACP Self Defense 185gr ($-0.215)
40 S&W Self Defense 180gr ($-0.189)
380 Auto Self Defense ($-0.17)
6.5 Creedmoor Hunting 120-129gr ($-0.065)
10mm Self Defense 180gr ($-0.058)
12 Gauge Service 00 Buck ($-0.048)
44 Magnum Self Defense 240gr ($-0.032)
357 Magnum Service ($-0.031)
38 Special Service ($-0.027)
223 Remington Service 55gr ($-0.02)
7.62×39 Value ($-0.015)
5.56 Nato Service 62gr ($-0.014)
22 Long Rifle Service ($-0.011)
20 Gauge Service #3 Buck ($-0.01)
6.5 Grendel Hunting 120-123gr ($-0.003)
6.5 Grendel Match 120-123gr ($-0.002)
Increased (13):
40 S&W Service ($0.001)
9mm Service ($0.005)
223 Remington Value ($0.006)
5.56 Nato Service 55gr ($0.009)
12 Gauge Hunting #6 ($0.011)
12 Gauge Service #8 ($0.013)
7.62 Nato Service ($0.03)
308 Winchester Match 168gr ($0.032)
300 Win Mag Hunting 150gr ($0.033)
45 Long Colt Cowboy 250gr ($0.036)
12 Gauge Service Slug ($0.056)
308 Winchester Hunting 150gr ($0.137)
300 BLK Subsonic 220gr ($0.182)
Special Note:
In an effort to have complete price transparency we'll continue to provide a breakdown of prices each month like we have above so you can make changes to your subscription ahead of the monthly allocation on the 1st.
Social Media Winners for October! Last but not least we want to recognize the folks that are helping us grow the AmmoSquad and by posting to social media prize this month include:
1st:   $25 in Ammo
2nd:  $15 in Ammo
3rd:   $5 in Ammo
Surprise! It's Ammo! 😉
Winners are:
1st:  Conner Patty
2nd: Twelve Gauge Rage
3rd:  dlmarquis90
Congrats everyone! – we'll send you an email with details. Don't forget to share and like these folks…That's all we have in this update. Don't forget to check on your subscription by logging in to the MyAccount section to make any changes you want!