Monkey + Darts + Ammo
So last week we announced that we were updating our inventory of 5.56 from Federal to IMI. This week we're announcing a new addition


So last week we announced that we were updating our inventory of 5.56 from Federal to IMI. This week we're announcing a new addition: 45 ACP Self-Defense Grade in the form of 230gr Federal HST. We also just added a new page on our site that lists about 20 new ammunition additions we'll be rolling out this month and next.
---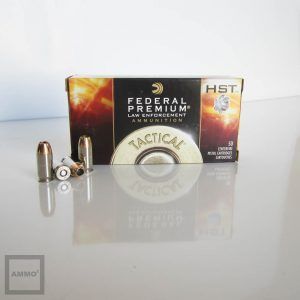 Now Available:
230gr 45ACP Federal HST
Ready for some quality law enforcement-grade stopping power? This is one of the best-expanding bullets on the market today! It is perfect for your home defense or carry pistol. In our program, $5 will buy you 8 rounds at $0.63 a round… add some today!
All of this begs the question:
"How do you guys choose what brands to add to your subscription service?"
Well… it involves two important decision-making tools:

Okay… not exactly.
A pet monkey might be pretty fun to have around the office… he could keep us entertained by making goofy faces, changing lightbulbs that are high up by climbing the rafters…  (Heck it could be like the modern version of "BJ and the Bear"…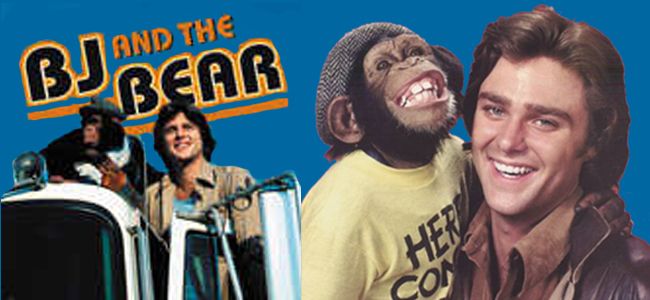 Then again, since we're not driving around the country in a truck, he would get bored and probably screw up the orders as we're trying to send them out. He'd also most likely climb to the top of our storage racks and throw shit off… making a general nuisance of himself around the warehouse.
Damn monkeys.
Okay, no monkey – instead we're a little more deliberate in our ammo selections.
We look at what is being requested the most and what holes we need to fill in our line. For example, we've needed to fill out our Hunting / Self Defense line for a while now, so we started there.
The next step is to see what we can get from our distributors at a reasonable price. We don't just choose the cheapest option (otherwise we only offer Wolf, Tula, or reloads).
Next, we move up and down the price scale looking at the various brands and bullet weights and in the case of self-defense/hunting ammo, we'll actually read reviews and watch Youtube videos of real test results.
YOUTUBE VIDEO:
Example: We saw that we could get PMC Starfire JHP for a good price. But after reading reviews and watching videos like this, where the round was actually tested in ballistic gelatin but failed to expand, we crossed it off our list.
This is one reason you won't find PMC Starfire on the list of brands we include in our list of Self Defense rounds on our Ammo Quality Grades page.
We do research similar to what we would do as if we were actually shooting and carrying the ammunition in our subscriptions… that's because WE DO. We don't want to offer crap we aren't willing use ourselves.
The final element we take into consideration is the current price. Can we purchase the rounds and NOT cause a price increase in what subscribers are already paying, (or even better deliver the same quality but lower the price)? If either of those is an option, we will do it.
To bring this topic to a close, you should know that when selecting rounds for your subscription, we balance quality and price, and then only offer what we ourselves would want to shoot.
---
Updates and News
We'll keep this week's updates short…
New calibers: You already saw we're now offering 230gr 45 ACP HST and have many more in the pipe (including a 185gr 45 ACP round from Barnes). We also have 44 Mag, 357 Mag, 357 Sig, 30-30, 30-06, and other new calibers planned for May/June launch.
Upcoming Inventory:  If you are interested, you can find out about what we have in store (including prices, brands, and bullet weights) on our "Inventory On Deck" page. Take a look – there is some good stuff on there.
Instagram: For those of you on Instagram we FINALLY have an Instagram Profile. We'll be using it for gun, ammo, and behind the scenes photos of our day-to-day operations. Check us out at ammo_squared