New Prices and Fractional Rounds Posted
We finally got our new prices listed with "fractional rounds". All that means is that we are able to price more accurately because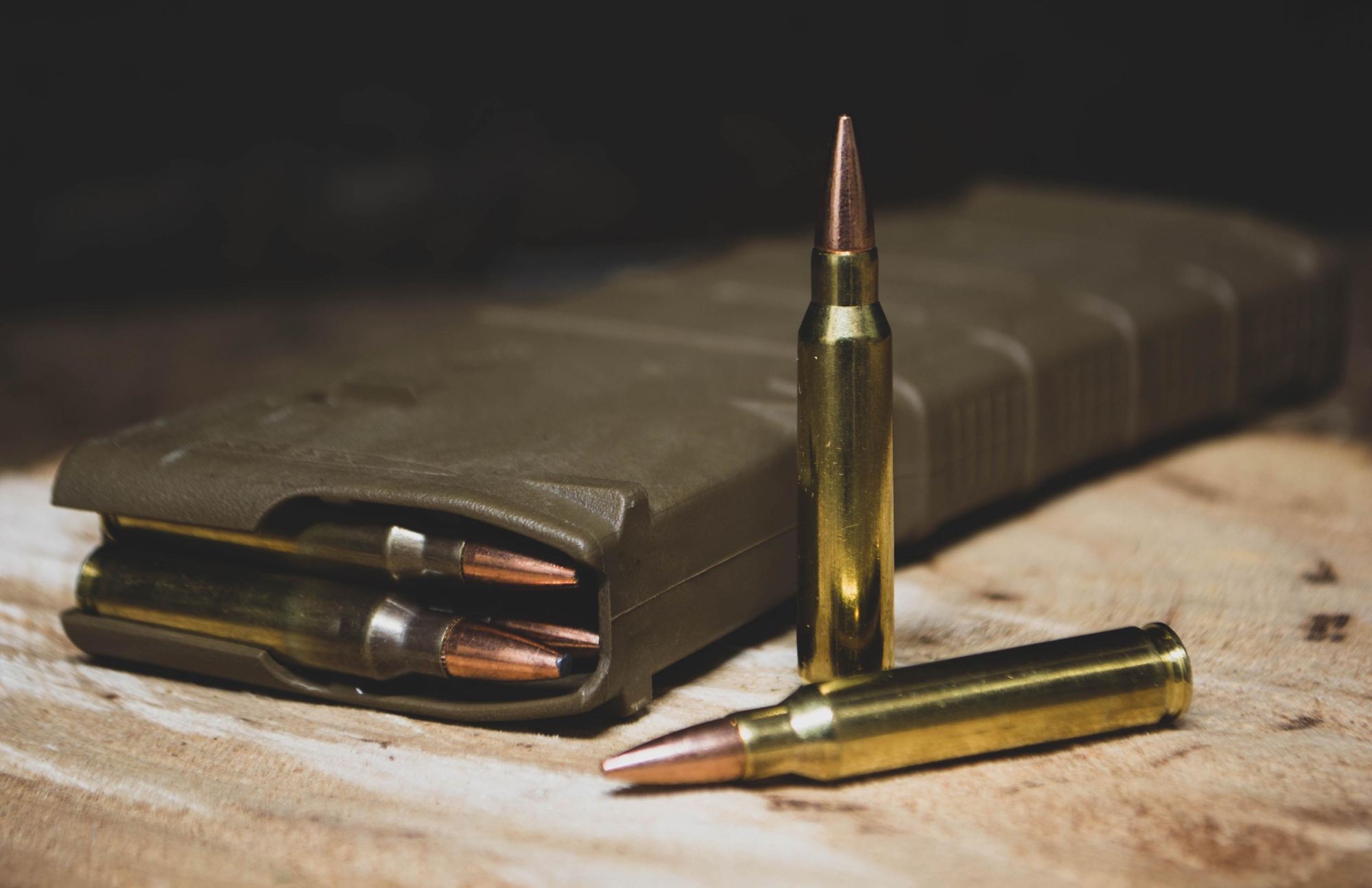 EDITOR'S NOTE: These prices are circa August 2016. For current prices simply navigate to the caliber you are interested in and check out the current price listed there.
We finally got our new prices listed with "fractional rounds". All that means is that we are able to price more accurately because we aren't trying to stay with whole round increments for inventory purposes. When we ran the totals on all of our offerings we saw the average drop was around 2 cents per round. Some prices did go up but most of them dropped. This confirmed our hunch that this change is actually better for our customers. The reason is simple: We had to price at the nearest whole round without losing money. So for example, if the market price for a round, let's say a hunting rifle round, is $1.13 then we had to price it at $1.25 (4 rounds per $5) vs. $1.00 (5 rounds per $5). Now we will just price that round at $1.13 and you'll get 4.42 rounds per $5. Simple.
This will help when we move to $1 increments for our subscriptions too because you won't need to stick with increments of $5 for your subscriptions – you can better tune your subscriptions to exactly what you want. Since we are now only shipping full boxes of ammo (no more vacuum sealing), let's use that example above and say you want a full box of that rifle round at $1.13 a round. (We recently listed box prices on our website for each subscription as well as the current inventory spreadsheet, so you can compare to local and online sources without busting out a calculator.) In this example, that rifle ammo at $1.13 a round would be approximately $22.60 per box. With $5 increments you would need to add $25 and have the remaining 2.1 rounds roll to a future shipment (not a terrible thing). With $1 increments you can set it up for a $23 subscription and have .452 rounds roll (about 1/2 a round).  Which is a lot more efficient. (You may be asking.. okay but what about that extra .452 round… don't worry we have options for you: you can cash it out or trade it for another caliber or just let it accumulate.)
Here is a chart of the pricing updates if you are interested (though this is probably more info than most people want!):
This chart also includes our monthly ammunition purchasing so there are some changes that are more related to the ammunition we got ahold of this month and not so much the change to fractional rounds.
Oh another note: we'll be getting our new calibers up on the website shortly. This month we are adding 26 new calibers or variations of existing calibers! Yeah!