Now Available: AMMO² Patches!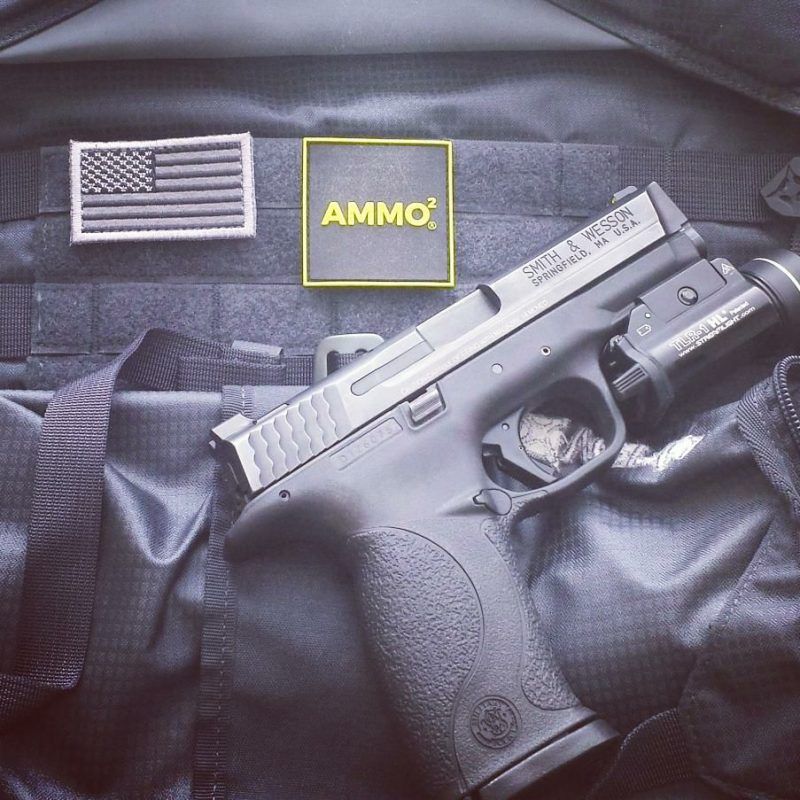 We've got some new goodies available… AMMO² Patches!
We had 100 of these beauties made for you guys and they're not for sale. We are only giving them away. If you want one all you have to do is ask! We'll put your name on our list and include it in your next box or mail it to you if you don't have a box on the way. We figured that for logo's items it doesn't make sense to sell them because every time you wear your AMMO² gear you are helping us out by spreading the brand and giving us exposure to the gun community. What company wouldn't love that? So we decided until we're a big brand we're just going to give away stuff like this to anyone who wants to wear it. 🙂
Watch for more cool logo gear coming soon!