The Rise Of Subscription Boxes
Have you noticed an increase in the number of subscription programs for everyday goods?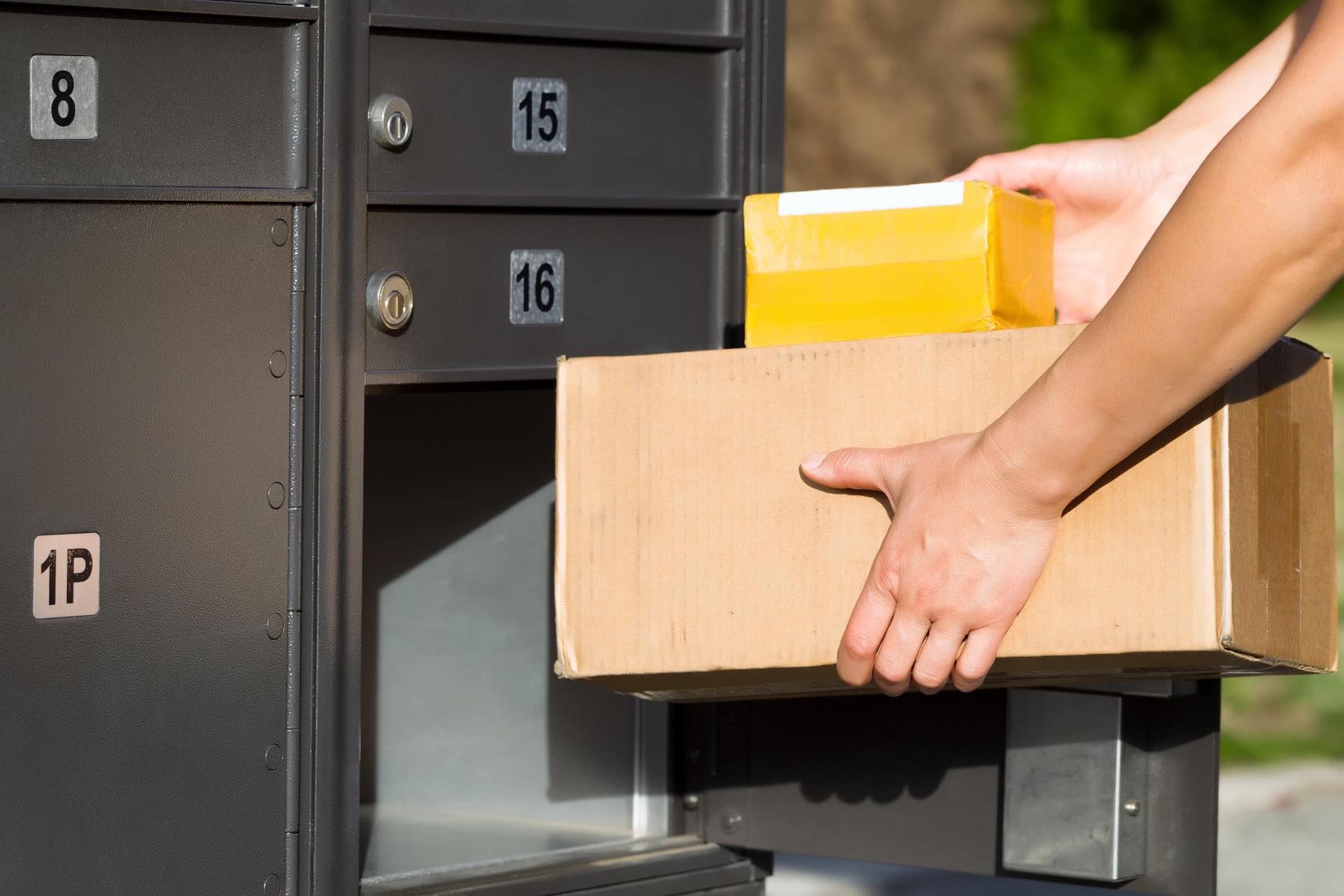 We can all thank Amazon for this. Amazon has been tremendously successful with its prime membership model and has added additional features since launching in 2005. One feature they launched in 2011 was their "Subscribe and Save" which offered reoccurring purchases of regular everyday items – things like toothpaste, deodorant, and diapers.
It has expanded over the years and now you can find thousands of everyday items on Amazon's Subscribe and Save programs such as pasta, cat food, and makeup.
Obviously, Amazon wasn't the first to offer a monthly subscription service for goods (wine of the month anyone?), but they did help the concept of a monthly delivery of everyday items go mainstream.
There are actually two categories of subscription programs out there:
Convenience:  Like Amazon's Subscribe and Save or Target's Subscriptions – that focus on everyday items. Also, standalone services that provide underwear or razor blades (or ammunition) fall under this category.
Discovery: Those that provide new and unique items that follow a theme – like wine, beauty products, or cigars.
While wine of the month type services have been around for decades, as far as discovery subscriptions services go, the company that kicked off this new wave of subscription box services would probably be Birchbox, a company that was started in 2010 to offer unique cosmetics and personal care items delivered to your door each month.  It currently has over a million subscribers according to this article in Forbes.
Since 2010 there have literally been thousands of similar services pop up that cover a wide variety of tastes and needs. In the convenience category, you can get your shaving supplies delivered automatically each month by Dollar Shave Club or socks and underwear via ManPacks, and if you are looking for interesting stuff along a theme there are hot sauces, tech gadgets, and prepper supplies in monthly discovery type subscription boxes.
With so many subscription services to research, how do you know which one to choose?
The first step is to narrow it down to whether you are looking for convenience or exploration.
If you want to explore new products within a category, there are probably a dozen different boxes catering to your needs. Use Google or look for sites that aggregate discovery boxes to find the one you are looking for. Sites like CrateJoy, FindSubscriptionBoxes.com, or MySubscriptionAddition have a large number of discovery boxes to choose from.
If you are looking for convenience, look at Amazon first because frankly, you'll get the best pricing. One of the problems with most subscription services is that you overpay for the sake of convenience. If Amazon doesn't offer it, look at other specialized services, but watch what you are paying.
This brings us to the next step: investigate the value you are getting. While it should be acceptable to pay a little bit more for the sake of convenience or "discovery", you shouldn't be overpaying and getting junk. Read reviews about the quality of the products and judge for yourself based on what you would pay for driving out and picking it up at the store. How much premium is it worth for you to get something on your doorstep every month? Remember these companies need to account for shipping somehow – it isn't free even if they say it is. It is worked into the price you pay somewhere.
The last step would be to just try out a service you like. There is usually no cancellation fee and you can sign up for a month or two to judge the quality of the items you are receiving. While most subscription boxes will probably be junk, there might be some you want to keep around for a while.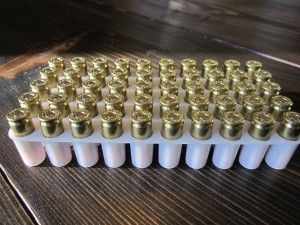 Call us traditionalists but this is more useful than a box of underwear every month…
Oh, and if you are looking for an ammunition subscription service, don't even bother with those other sites – they don't offer any (we know – we checked).
If you are a gun owner definitely put Automatic Ammunition™ from Ammo² on your research list. We think we have a unique service that addresses some of the weaknesses of other ammunition subscription services.
Plus it is a hell of a lot more useful than a box of tech gadgets, overpriced razor blades, or French Cheese.