Top 5 Realistic Gun Movies
If you're like us, it can sometimes be hard to watch action movies because of unrealistic gun handling. Here are five that don't suck...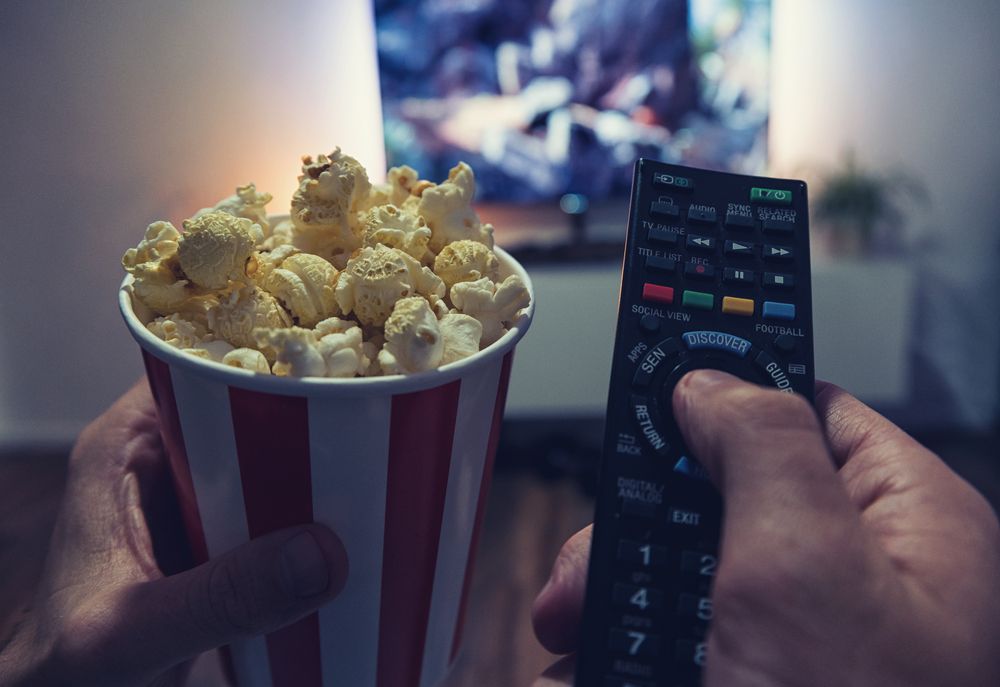 If you're like us, it can sometimes be hard to watch action movies because of unrealistic gun handling. In fact, poor gun handling gets in the way of an otherwise decent movie. We were about to do a list of the movies with the WORST gun scenes but the list would have been too long - and too depressing. So we switched gears to find you some movies worth watching with great gun handling…
When you find a good action movie that has realistic shooting scenes, it can be a bit like finding an oasis in the desert. We know the feeling, so we put together a list of our top 5 movies with great gun handling and shooting scenes so you'll have a few options to pick from the next time you are looking for a movie to watch.
Collateral (2004)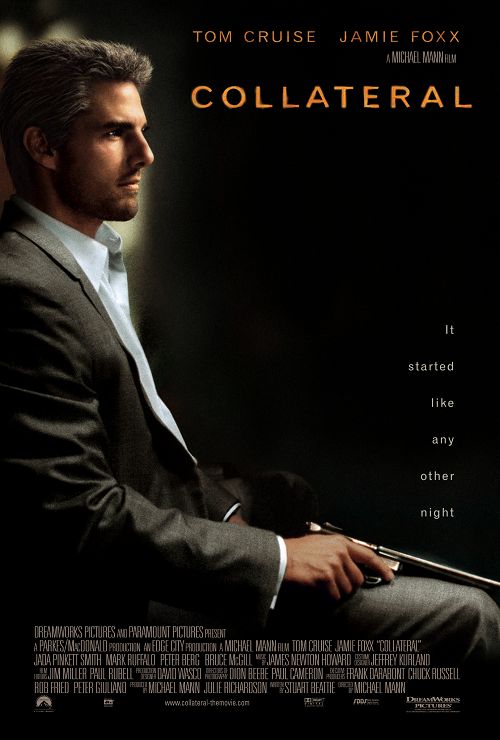 Michael Mann has a reputation for getting firearms right in his movies (you'll see that Collateral isn't the only Mann film on this list) and Collateral is no exception! In this dark action movie, that features Tom Cruise as a gun wielding assassin, and Jamie Foxx as well to-do co-star, well disciplined gun play is interspersed just frequently enough to scratch that itch for those looking for some solid action.
We won't give away too much, but we think you'll especially like the scene where Cruise manages to disarm an opponent and let 5 shots, into 2 different targets, rip in less than 1.5 seconds!
The Way of the Gun (2000)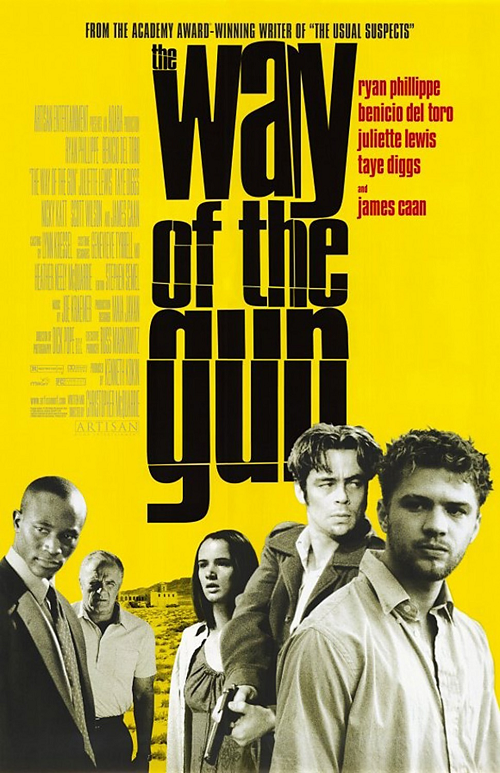 The Way of the Gun, direct by Christopher McQuarrie, is a bit of a hidden gem for people that appreciate accurate gun work in movies. Featuring Benecio Del Torro and Ryan Phillipe, The Way of the Gun follows two kidnappers through multiple shootouts. One of the things that really stands out about this movie, in terms of realism, is the loudness of the gunshots. This small post-op edit makes the shooting that much more realistic, especially for any who have ever dropped their foam ear pro at the range. Combined with other things, like the trigger discipline exercised throughout the movie, these small details really add to the realism.
While there's multiple good reasons to watch the movie, the final shootout is masterfully done. Not only are round counts accurate, but Del Torro and Phillipe do a great job utilizing team tactics and suppressing fire. The one handed reloads make the scene!
Heat (1995)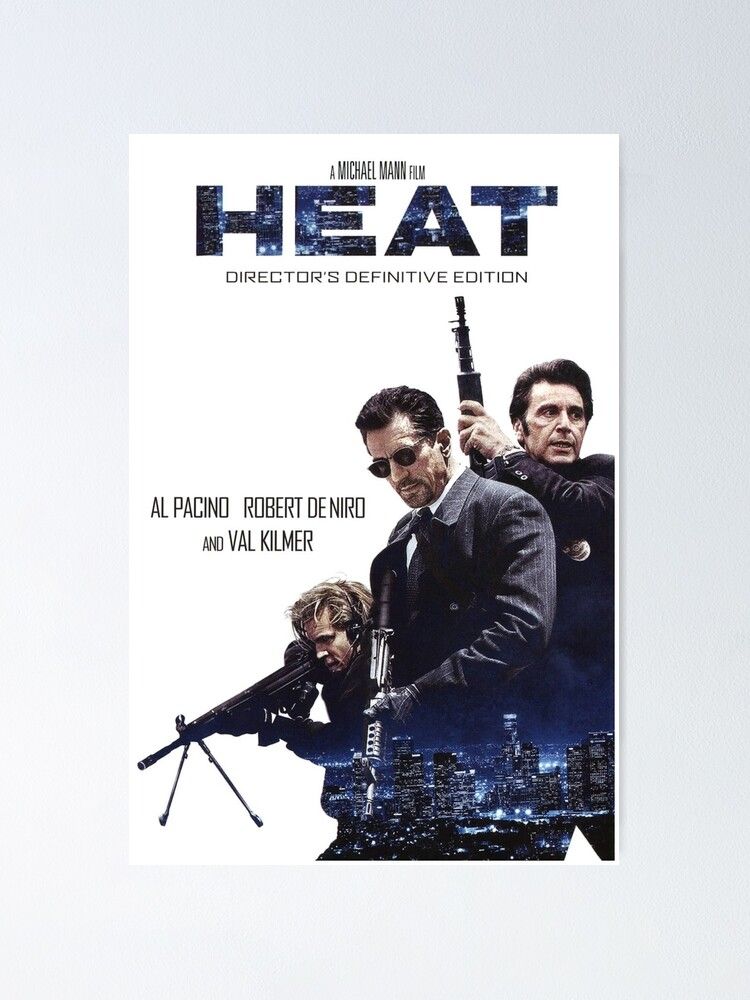 No list would be complete without this second Mann-directed film. This heavy hitter, from 1995, is perhaps one of the most widely referenced films when it comes to movies that accurately depict firefights.
In particular, Mann did an excellent job portraying team tactics involving suppressing fire and automatic weapons (in fact, he did such a good job, snippets of this are often shown in basic training). In addition to that, some of the reloads featured were incredibly well performed, especially when considering that the film was shot in the 1990's.
Sicario (2015)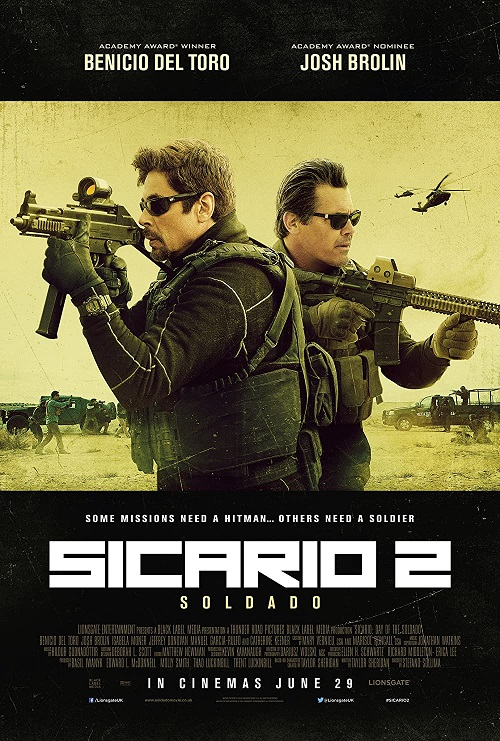 Sicario, directed by, Denis Villeneuve, has probably done more to boost Jeffery Donovan's cool factor than his time on the television series, "Burn Notice". It's also another fine example of Benecio Del Torro's gun handling.
While Donovan and Del Torro both do a great job, what really makes Sicario worthy of our list is the display of team tactics, fire discipline, and situational awareness that many movies are missing.
We'll forgive you if you decide to grow a mustache and rock your big black frame glasses after watching the movie.
John Wick (2014)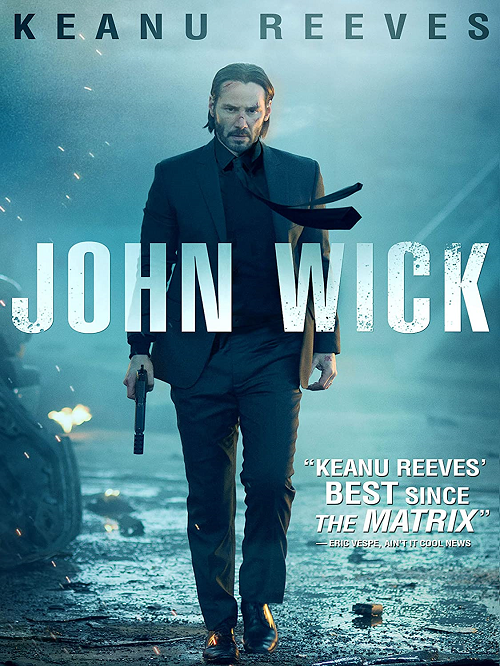 Would this list even matter if we didn't include John Wick? Directed by, Chad Stahelski, John Wick features Keaneu Reeves as a formally retired assassin - out for revenge.
While the plot and scenarios can get a little out of hand in this one, Reeve's command of center axis relock and transitioning to backup weapons is top tier.
While it may not be everyone's cup of tea, you can't watch John Wick and not respect Reeve's ability to handle firearms. We definitely recommend watching this one (or maybe even rewatching) if you haven't before!
So there you have it - five movies worth watching just for the gun handling and shooting scenes alone! Are there other movies that you think should have made the list? We'd love to hear about them! Comment below…