Updates (+ new Calibers!)
It is spring (nearly) and there is a lot going on at Ammo². If you are a long-time visitor to the site, the first thing you'll notice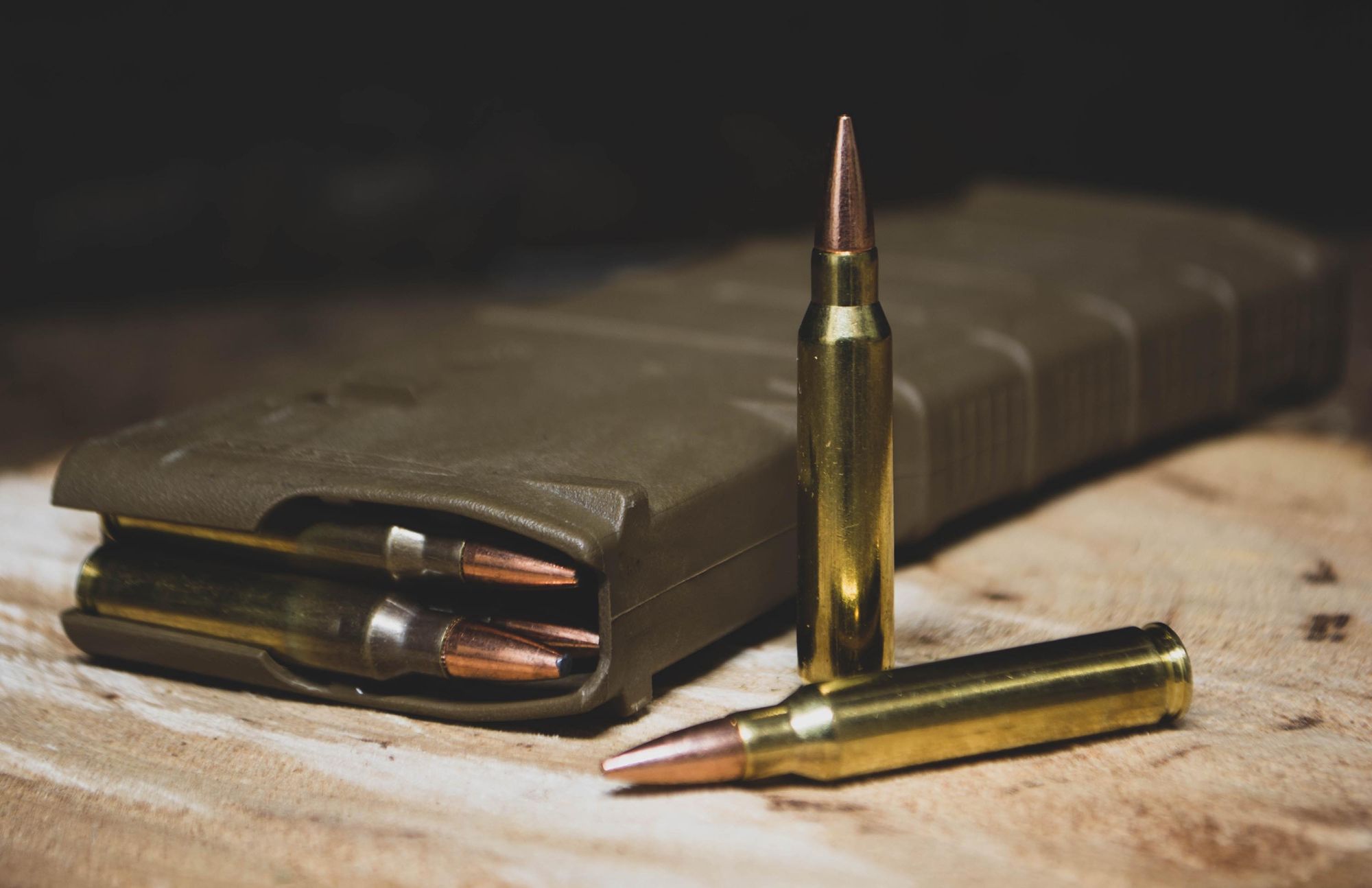 Hi Everyone,
It is spring (nearly) and there is a lot going on at Ammo². If you are a long-time visitor to the site, the first thing you'll notice is our updated site design. Hopefully, you like it as much as we do. Honestly, we wanted to make things easier to find and cleaner overall.
There are also a few notable new features such as the ability to prepay shipping and our new Automatic Delivery options which are pretty cool. When you sign up for an ammunition subscription, you can now choose when you would like to receive your ammo – by the month (3,6 or 12) or by the round count (250, 500, or 1000). This makes Ammo² a truly simple option to building up your ammo supply – set it up and it works on autopilot. This actually brings us to the next point.
You might have also noticed our new tagline "Automatic Ammunition" this is a little phrase that Dan came up with that encapsulates the approach we're taking at Ammo²… ie: ammunition that is automatically added to your account each month and delivered to you when you want it. You set it and forget it and then build up your ammunition supply without lifting another finger. Voila!: Automatic Ammunition™.

Last but not least, we have added some new caliber options. As we grow, we are slowly adding the most requested calibers. For our purposes today that means we've added the following in our Service Grade category: 40 S&W, 38 Special, 380 Auto in Handgun, and for Value Grade a new Rifle caliber option: 7.62×39 (steel cased). All of these new calibers are available today for you to add to your subscription plan.
One more thing that we're doing differently is price transparency.  Over the past few months, we've received a lot of questions about what brands and bullet weights we are fulfilling our subscription orders with, we still like the idea of "Ammo Grades" but we've included the exact brand, bullet weight, and price you'll be getting today if you subscribe. We've even added it to our homepage so you can see what you are getting. As you can see we are very price competitive and fill our subscriptions with quality ammo appropriate for the various quality grades.
We have some other interesting changes in the pipe that will affect the account page and your inventory, but those are still under development right now (which is why if you sign in to your account you may see some funky pages as we get all the bugs worked out).
If you have any suggestions or questions as always feel free to drop us a line any time.
Kirk Out