Almost That Time Again…
We're just one short week away from our monthly ammo allocation!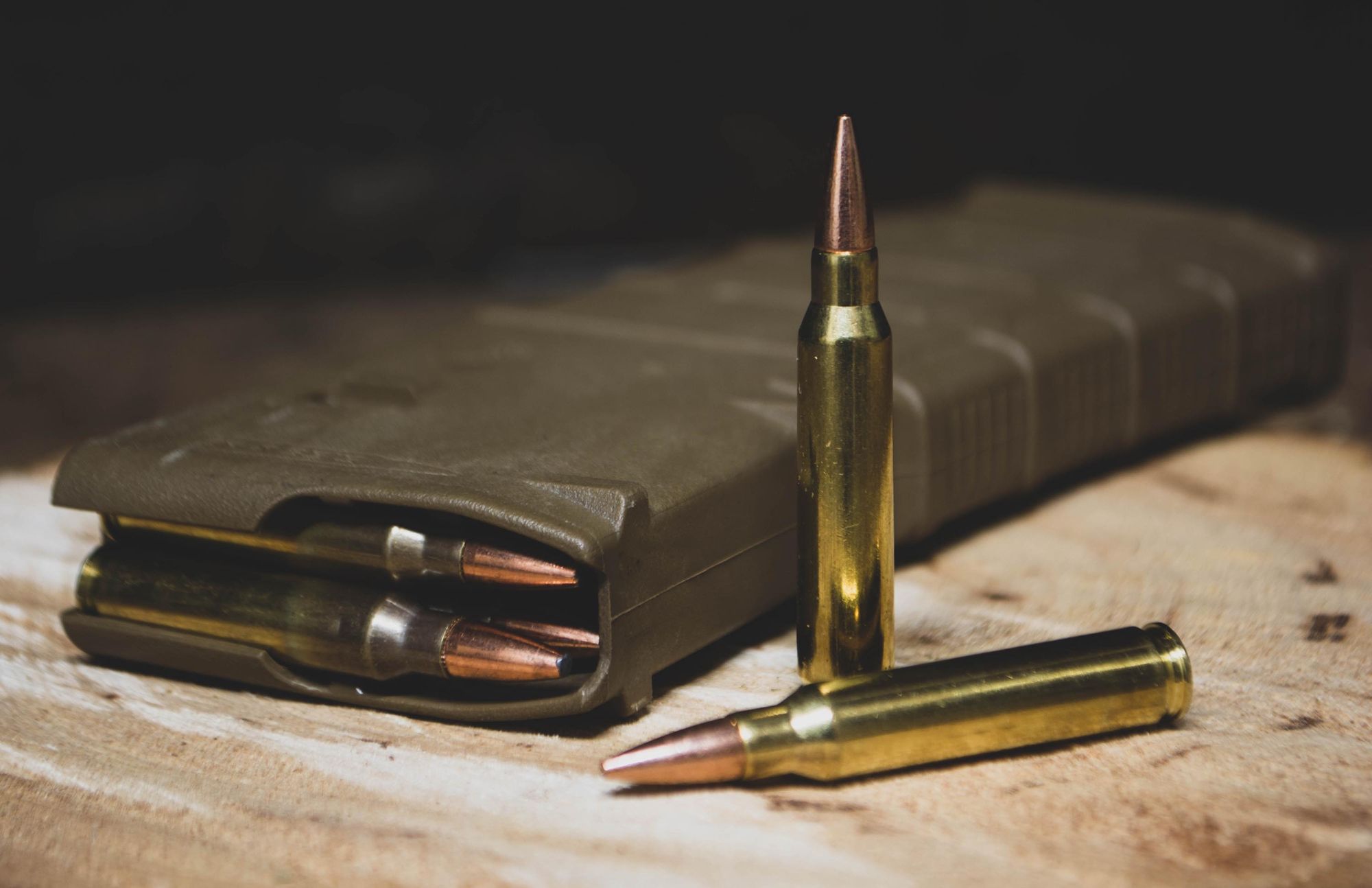 It is nearly that time again!… (man the month has flown by, hasn't it?)
We're just one short week away from our monthly ammo allocation! What that means for all you newbies out there… after payments clear on the 2nd, we'll start adding ammunition to your inventory!
Remember, on the 1st you are "locked-in" for the month, and whatever you have set up as your subscription will be what you get in your inventory (so make sure you are happy with it!).
Now is a great time to log into your account and check your subscription to make sure you are happy with everything: remove anything you don't want and take a look at our new calibers to see if there is anything that you want.  Definitely take advantage of our new $1 increments to fine-tune your subscriptions.
Over the next few days, we'll start combining subscriptions so you are only charged one time. You can do this yourself or we can do it for you. There is no harm in deleting a subscription and creating a new one to replace it – as long as it is in place by the 1st.
You can also use the "Switch Button" on the subscription tab to make your changes. (the trick here is to use the drop-down selectors and not the table with the picture when making your modifications). If you do this right you'll see "Downgrade" or "Upgrade" alongside that caliber when you go to check out. (it is a bit confusing now, so we're going to make a video about how to do this soon…).
---
Updates:
If you haven't been to the site in a week or so, you'll notice we have our brand new ONE DOLLAR increments available for all subscriptions…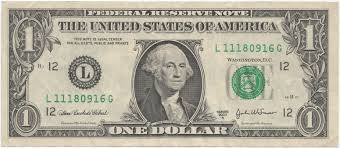 We've seen quite a few customers using the new dollar increments to customize their subscriptions so they can get a box of ammo right when they want it. It is easy to figure out now… just decide how many boxes you want, how often, and add the appropriate amount to get you there. Easy-Peezy.
Don't worry if you overshoot a little, when you have any extra rounds they'll just roll to the next month and combine with your future orders.
Okay, but what if you don't have enough and you really want that partial box in this order?
Well as you all know, we did away with those cool, but time-consuming vacuum-sealed bags… so instead you can buy out the rest of the box to get it included in your current shipment.
Right now we don't have an automated way of doing this, so just shoot us an email if you want to "buy the box" after your inventory is allocated and you are getting a shipment this month.
---
New Calibers!
We always love it when we can announce new calibers…
While this month we have fewer than last month, we're also going back and filling in some of the holes in existing calibers. You'll see more of that in weeks to come as well.
454 Casull
Current price is $1.386/rnd. A full box is 20 rounds ($27.72/box)
7.62 Tokarev
Current price is $0.359/rnd. A full box is 50 rounds ($17.91/box)
300 AAC Blackout Hunting Round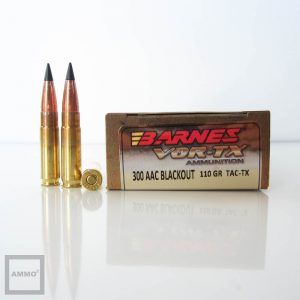 Current price is $1.482/rnd. A full box is 20 rounds ($29.64/box)
6.8mm SPC Hunting Round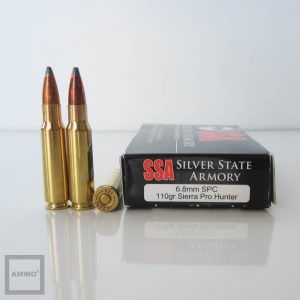 Current price is $0.947/rnd. A full box is 20 rounds ($18.93/box)
223 Remington Match (69gr)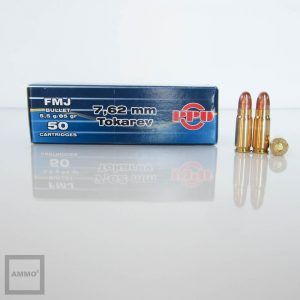 Current price is $0.667/rnd. A full box is 50 rounds ($33.35/box)
That's it for this week! As always feel free to contact us if you have any questions, concerns or suggestions.