Ammo Shortages? The Queue is your friend...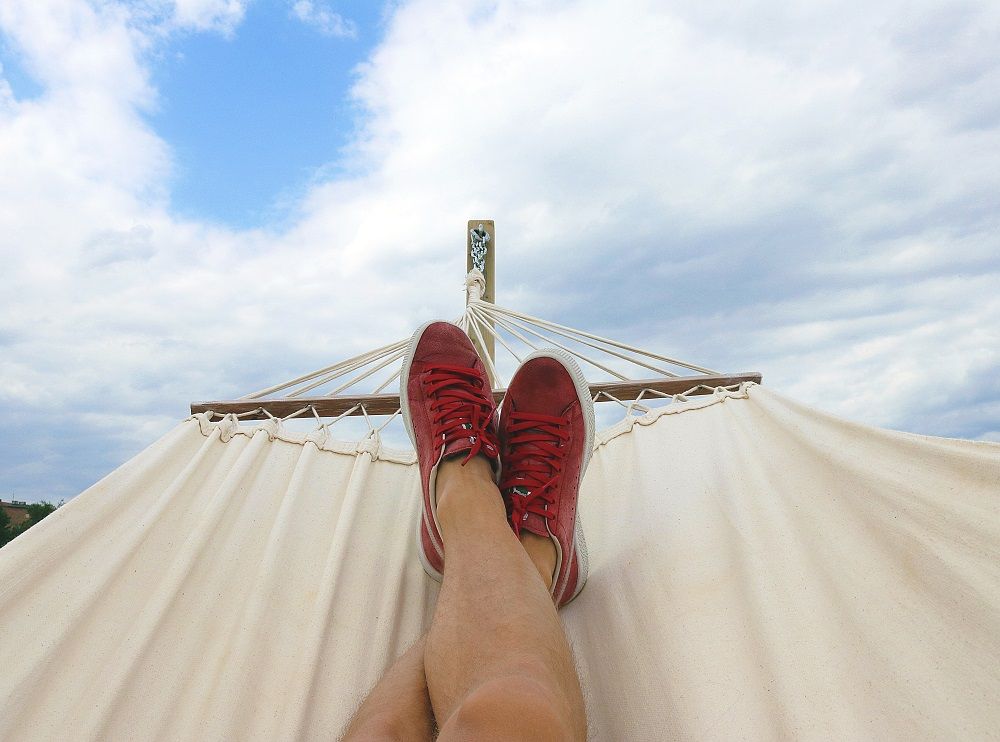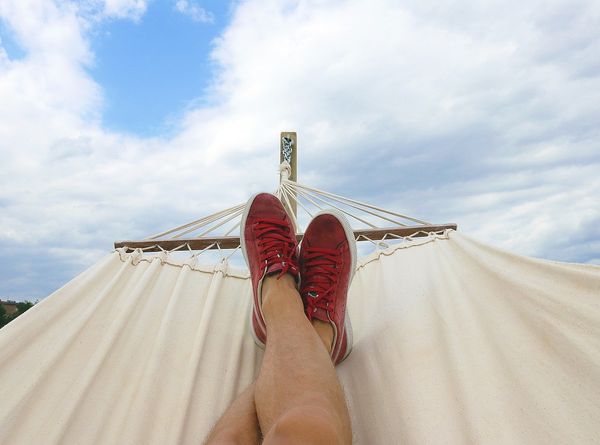 No, I'm not talking about "Q" as in the "Live Q or Die" company that makes the Honey Badger, the FIX, and other awesome stuff. Nor am I talking about "Q" from QAnon of Trump fame. I'm talking about your Queue at AmmoSquared.com… something that can make your life easier… or more frustrating IF you don't know the details below.
So what exactly is the Queue at AmmoSquared?
When your payment goes through, ammo first goes into your Queue before hitting your Inventory. It allows us time to confirm we have the ammo you selected in our warehouse. It also gives you a place in line if that ammo isn't in stock. You are locking in your position, the number of rounds, and the price that is shown in your Queue. The ammo in your queue is returnable for credit any time, but doesn't become shippable until it moves to your Inventory.
When will my Queued ammo move to my Inventory?
In a perfect world it would move over nearly right away. In today's imperfect world of supply shortages, it could be anywhere from 1 day to 3 months (or more depending on the caliber). The timing will depend on how quickly we can get enough ammo to fill your spot in line in the Queue. If it is something we have a lot of in our warehouse it will fill usually the next day, if it is something we can get quickly then it will fill in a week or so. Everything else is up in the air until we have enough of that caliber on hand to fill your request and confidently move your ammo to inventory so it is ready to ship.
Why even have a Queue?
Well, back in the good old days before the ammo shortage, we didn't have a Queue. Our customers could just sign up for the calibers they wanted. If we didn't have enough in stock, we would buy it from one of our distributors and get it shipped to us in 2-3 days - ready to ship out when the customer requested it. All that changed with the ammo shortage - when even our distributors couldn't get ammo in stock.
Why is the Queue a GOOD thing??
The ammo shortage has been a pain in the butt for everyone… finding ammo at a reasonable price has been a nightmare, trust us, we know. However, if you are a customer of AmmoSquared you don't have to worry about finding ammo - we take that headache off your hands. With the Queue in place, you can sign up for anything you like and that gives us the green light to go out and find it in the marketplace. Your price is locked in when your order goes through, no matter what price we end up paying. Once we get it, you get it. Simple as that.
Given the current market conditions, you might have to wait a while before we can find it and get it into our warehouse, but the good part is that you can sit back and relax while we do all the work finding ammo for you.
What if I don't want to wait?
There is always a possibility that the ammo you are waiting for is taking longer than you would like. As of this writing in mid-June 2021, we are seeing more ammo come in and allocating it to inventory quicker then a just a few months back. So my first suggestion is to wait it out - because we're getting new ammo in every day. However, if you don't want to wait, or can't, then you can ALWAYS return queued ammo for credit. You lose your place in line but you'll receive 100% credit on your account that can be used for other ammo that is more readily available.
How do I use the AmmoSquared Queue for maximum value?
Let's be honest, there is no golden strategy when it comes to buying ammo these days: either you are waiting awhile, limited to a couple of boxes, or paying an arm and a leg. My recommendation is to use our service in conjunction with other ammo purchasing strategies. Set it and forget it - that's our motto. We are working our magic behind the scenes to get you the best quality ammo at reasonable prices (the best Bang for your Buck) without any work on your part. Ammo supplies are starting to get back to normal, so it won't be long before your ammo is pushed out to your Inventory - just enough time to ensure we have it in stock and ready to ship when you want it.