Caliber Options Everyone Has Been Asking For...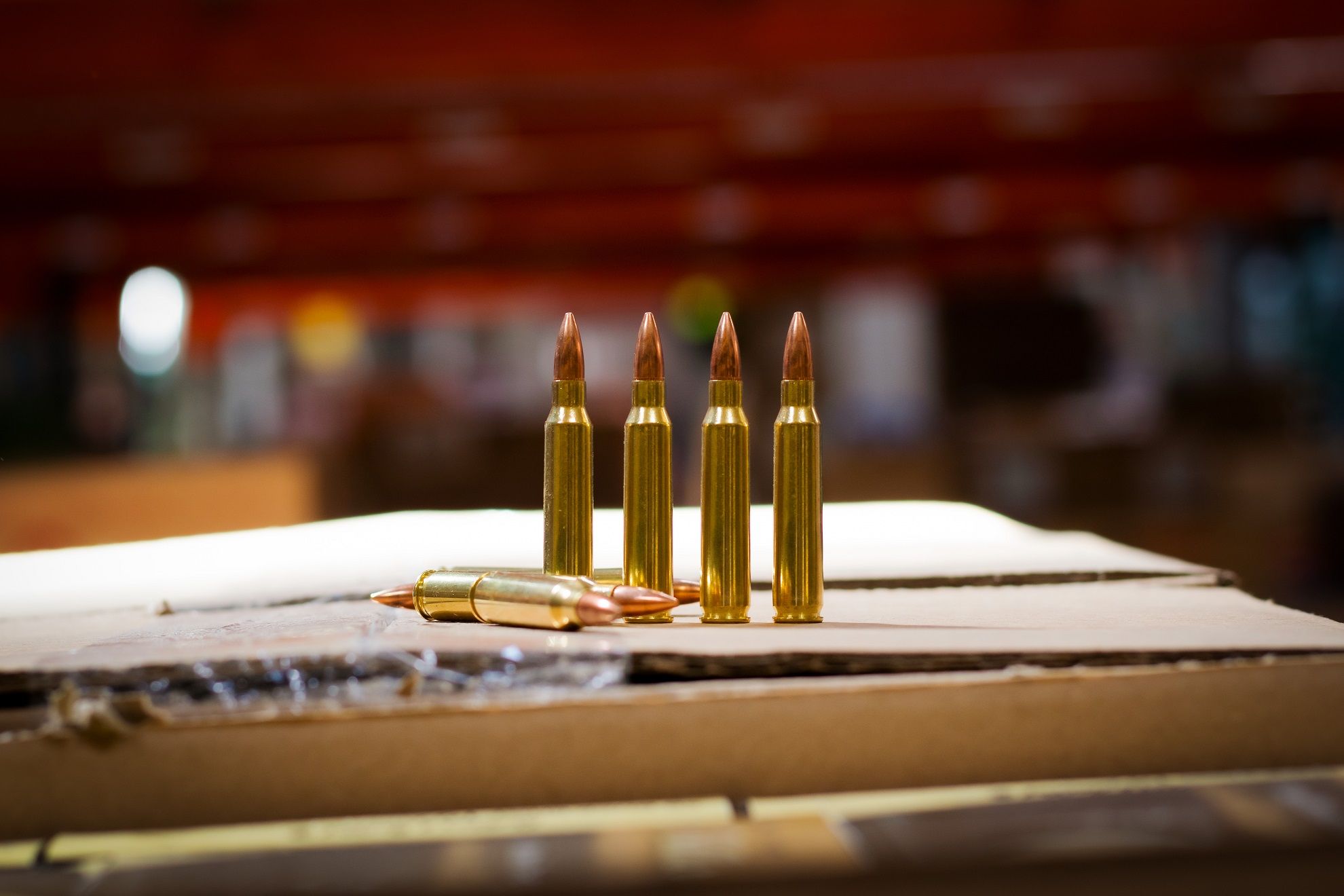 One of the things I mentioned last week, was that we are going to be making some SKU updates based on customer feedback from the survey. Here is the first wave of caliber updates...
223 / 556 New Separated Options (available now)
We're adding additional SKUs to separate 223 Remington and 5.56 NATO from our practice SKU. Now if you just want 5.56 NATO you can get that, or alternatively, if you just want 223 Remington, you can get that too. The standard combined SKU will still exist so you can keep getting that if you prefer.
Each variation also has its own price point too. Here is how it breaks down (link to the ammo pricing page with brands listed).
We'll price it how the market prices it with 223 being slightly cheaper than the combined sku and 5.56 NATO only being slightly more expensive then the combined sku.
If you are interested in one of the new skus you can immediately and easily move all of your inventory into it with the "EXCHANGE" button under the caliber you want to get rid of.  Here is an FAQ on How to Exchange Ammo.
9mm Practice Separated Options (coming soon)
We'll be rolling out something similar with 9mm Practice and adding both a "Budget" category and a "Premium USA Only" category for 9mm Practice. That isn't quite ready yet and will roll out next week. As you probably guessed, the price for the "budget" will be lower and higher for the premium. We still won't including steel, aluminum or reloads in any category. So the budget category is just cheaper factory 9mm (Maxxtech, Venom, Igman, etc.).
9mm Self Defense Premium Category (coming soon)
We'll also soon be adding a new "Premium" option to 9mm Self Defense which include only high end self defense rounds. My criteria for this will be if a police department or federal agency has adopted it then it can be included in Premium Self Defense. Examples include Federal HST, Speer Gold Dot and Hornady Critical Duty. This should also roll out next week. Customers will still be able to get these premium lines in the regular 9mm Self Defense sku, they will be paired with "budget" brands to keep the overall price down, like we have always done in the past. Going forward you can opt for just the high end stuff or a mix.