Social Media in a Post-Censorship World
As any business owner will tell you, limiting your public exposure channels is like cutting off your nose to spite your face.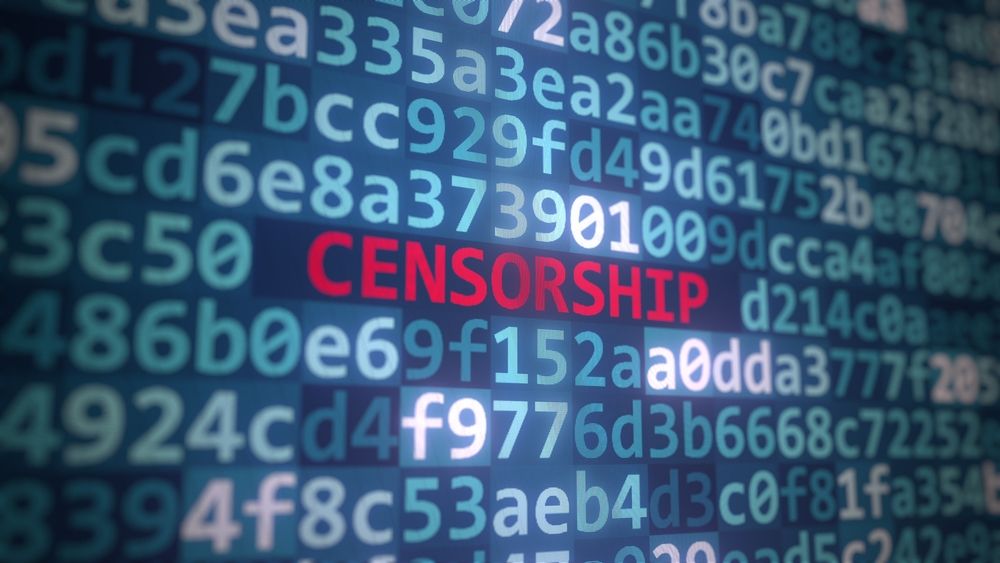 Regular readers know about our hate-hate relationship with the big 4 social media companies (Facebook, Twitter, Instagram, and YouTube) and how we kicked them all to the curb. You can read the original announcement and customer reactions to that decision. We're now a year later and it hasn't been easy to stand our ground, but we still are…
A Moral Dilemma
As any business owner will tell you, purposefully limiting the channels you have for public exposure is a little like cutting off your nose to spite your face. It often doesn't make a lot of business sense. After ditching the big 4 social media channels in May 2021, we've certainly struggled with this decision. While it has limited our opportunities for exposure and networking, it was clearly the right thing to do due to the brazen censorship of gun / ammo companies on those platforms.
Over the past couple of months, we've had a lot of internal discussions about whether we should tuck tail, eat crow, and revisit at least Instagram for marketing purposes. There is no doubt that it is a unique platform with millions of viewers. Other gun companies and 2A influencers are active on the platform, but many have backup accounts for the inevitable day when their channel gets cancelled.
We were close to giving in.
So close that we went so far as to create 14 days worth of posts for our quiet return to Instagram… but on the eve of the first post launching, I pulled the plug.
I just couldn't do it. I felt dirty putting the company back on the platform.
While Instagram may still be the go-to social media platform for gun influencers and gun owners, I just couldn't bring myself to bow a knee to Emperor Zuck and put ourselves at the mercy of one of his reptilian anti-gun underlings.
I know many good companies that have had to make the same hard business decision and have chosen the opposite path. I can't fault them for it because there are few social media platforms that compare in terms of reach. As a business, you gotta keep the lights on and keep your people paid.
Our Alternative Social Media Platforms
Though not perfect replacements, I think we've found a good "trifecta" of social media platforms to focus on. Here is the current lineup that AmmoSquared will be active on:
Gab - a Facebook / Twitter replacement that we're currently using to post article links and announcements.
Rumble - A replacement for YouTube for us to post video content. It has the added benefit of an integrated button for our Locals page.
Locals - This is different from any of the past social media sites we've been on and acts as a stand alone private community for AMMO² members and followers.
I'm especially excited about Locals. We've created the community "AMMO² Life" with the idea that members can talk directly with me (@ammodan) and my staff publicly. Members will also be able to post and talk with each other in the community. We'll evolve the content we post there as time goes on and we figure out what works and what doesn't, but I see Locals as the hub with the other two as support.
We haven't found a good Instagram alternative which is probably why it has the most sticking power for people that are on it. That's okay, we'll leave the "cool guy" pics and videos to others who do it better.
Once we do have more video content it will go up on Rumble with links on the other platforms. We'll throw the occasional cool ammo photo up on Gab or Locals or just save them to use in our emails or on our website. Unfortunately, no Instagram means I won't have a place to post pics of the Cancun house, private jet, or the lambo but we all need to make sacrifices right?
I'm going to warn you now, there might be some awkwardness as we figure out this new social media landscape. I'm fine with that though because it means I can sleep better knowing I didn't have to get in bed with The Zuck - that pasty, bug eyed lizard man… yep I said it, and Paddy agrees with me.