Weathering the Ammo Shortage Storm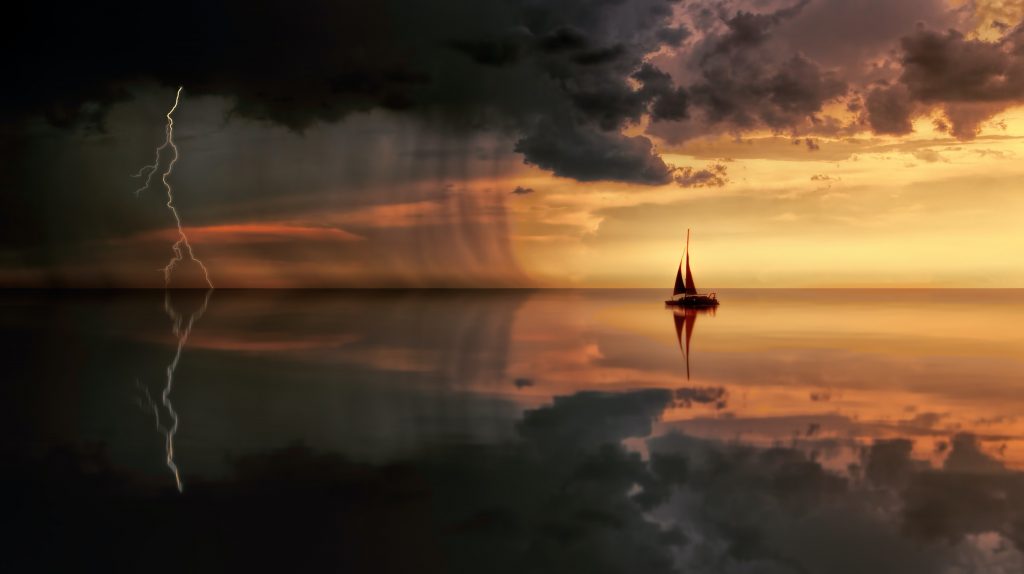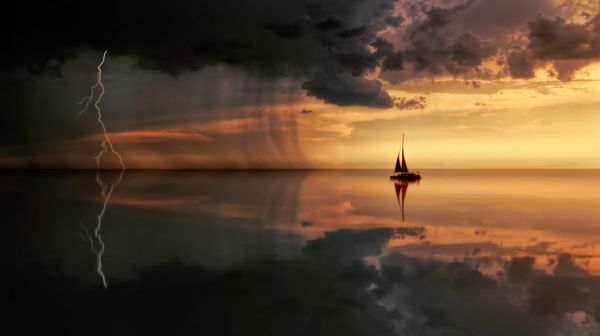 We're living in unprecedented times… but we're still delivering on our MISSION.
Hey Folks,
I started AmmoSquared 5 years ago because I lived through two ammo shortages and I didn't want to be caught empty-handed again. I knew other people had to feel the same way, and I was right. Now we are deep in a third ammo shortage… one that hit us rapidly and unexpectedly.
The good news is that our business model was designed for this and we are continuing to deliver on our Mission: Simplify ammunition ownership for millions of gun owners in America and make it easier to PURCHASE, STORE, EXCHANGE, and RECEIVE. We are sending out record numbers of boxes every week to customers that have accumulated and stored ammo with us.
The bad news is that we don't have a magic ammo wand to make new pallets of ammo appear overnight. So we're seeing some delays in new ammo allocations. Most new allocations are delayed by at least a month and most popular calibers are going into backorder status as we wait for new shipments from our suppliers.
Think of backorder as though we are holding your place in a virtual ammo line. You don't need to do anything and ammo will still be accumulating in your account as we get it in stock. Even in today's climate, we are SIMPLIFYING ammunition ownership – you don't need to search high and low for ammo. Instead, you can "set it and forget it".
In economic terms, there are only two ways a market can allocate resources: Time or Money. If you want something right now, you will pay through the nose. If you are willing to wait (like most of our customers) then you can save a few bucks…
If you have looked at any of the ammo aggregators recently, like ammoseek.com you'll see that ammo prices have gone parabolic. For example: prices of steel cased 9mm FMJ is nearly $0.60 a round (this is usually Wolf or Tula!) the decent stuff is $0.70/rnd. Whoa!… and brass cased 5.56 is currently selling at $0.80 a round. In other words: Insane.
AmmoSquared has not followed the market to these insane levels. For example, our prices for 9mm FMJ is currently at $0.496/rnd and our .556 is $0.564/rnd. Still high by historical levels, but not ridiculous compared to what is out there now. We have chosen to keep prices moderate but turn off subscriptions to new customers and place ammo on backorder. Time or money, remember?
So, even though you have ammo going on backorder it is NOT at the astronomical prices you see out there. As we get shipments in our warehouse your ammo will be allocated to your inventory and available for delivery. It just takes more time.
So to answer the bigger question of how we are weathering this ammo shortage storm, the answer is three-fold: 1) we have turned off the most popular calibers to new subscribers to keep our backlog as low as possible, 2) we are moving calibers on and off backorder as we draw down supplies and get new inventory, and 3) we are actively seeking new partners (distributors and manufacturers) to get new sources of ammo in our warehouse as soon as they get it manufactured.
In a nutshell, we're making a few tweaks to handle today's supply and demand challenges, but I'm proud to say that we are still able to ship boxes of happiness to customers across the country on a daily basis.
Oh by the way we are also constantly adding to our Special Purchase Ammo and Gear so you can still stock up on ammo and mags that don't fit in the subscription model side of the house.
I want to thank everyone for your support and patience! No matter what the world throws at us we're still following our mission: Simplify ammunition ownership for millions of gun owners in America and make it easier to PURCHASE, STORE, EXCHANGE, and RECEIVE.
Take care,
Dan